20 Reasons to Visit NYC This Winter
---
At The Sherry-Netherland, when we talk about New York City Insiders, we definitely don't mean people who stay indoors. Certainly not in winter, either. When temperatures drop, local Insiders know that it's the best time to explore New York City...without the crowds. The secret season has arrived.
---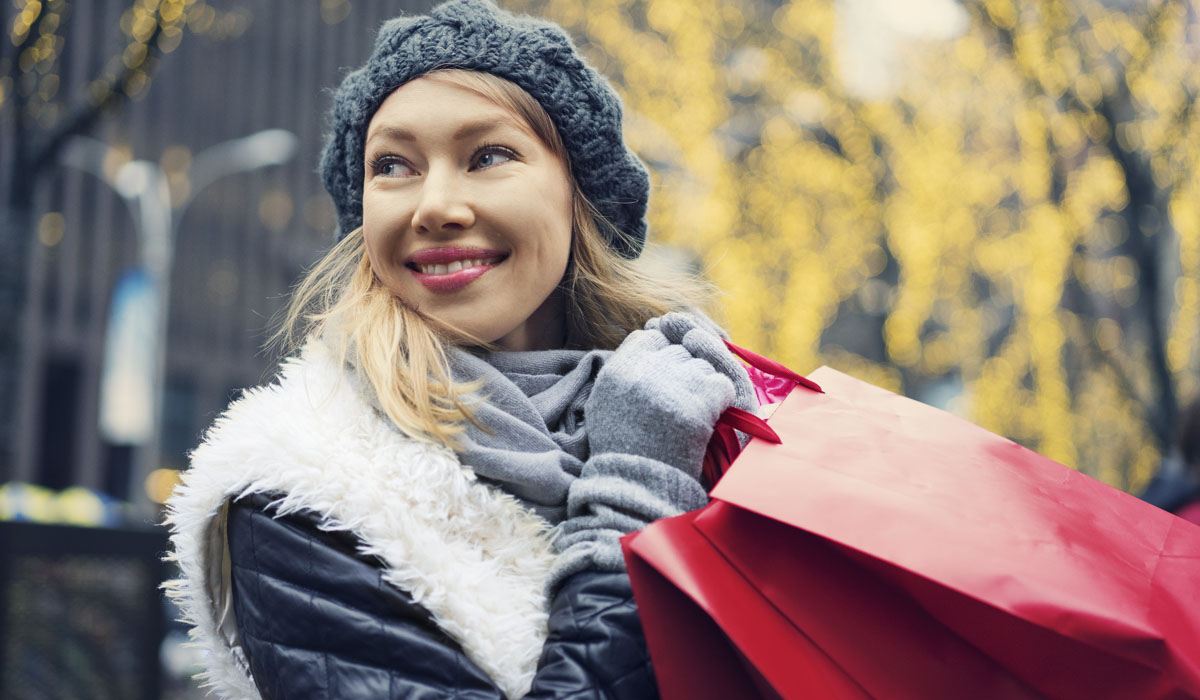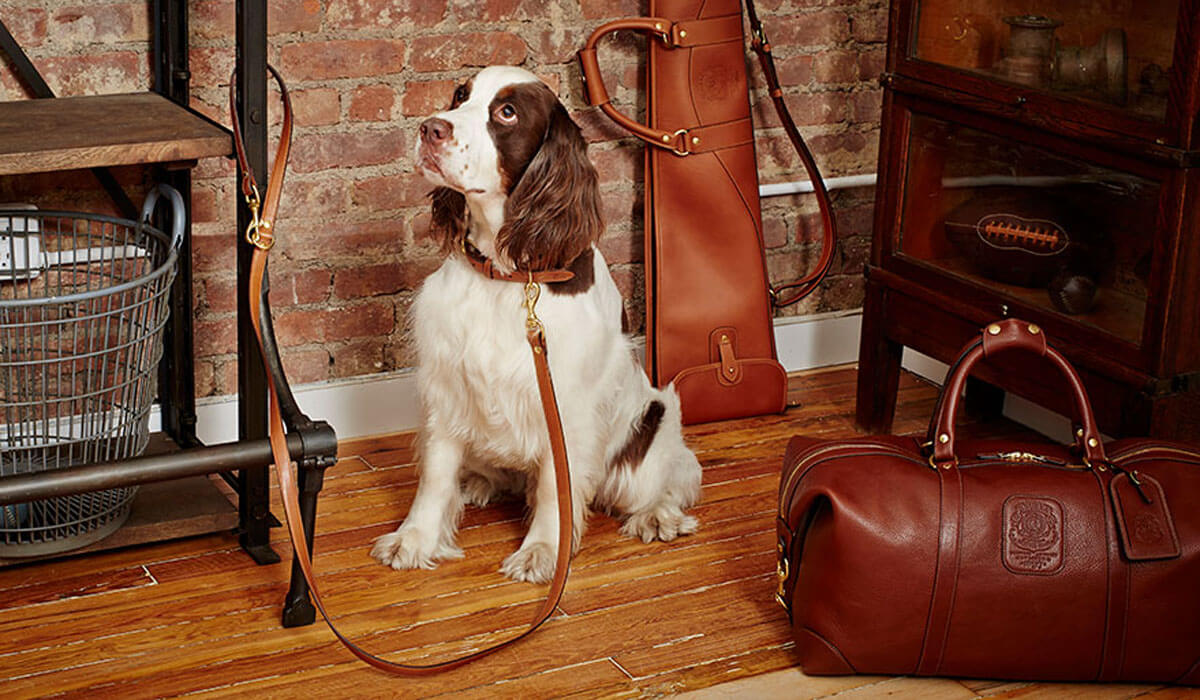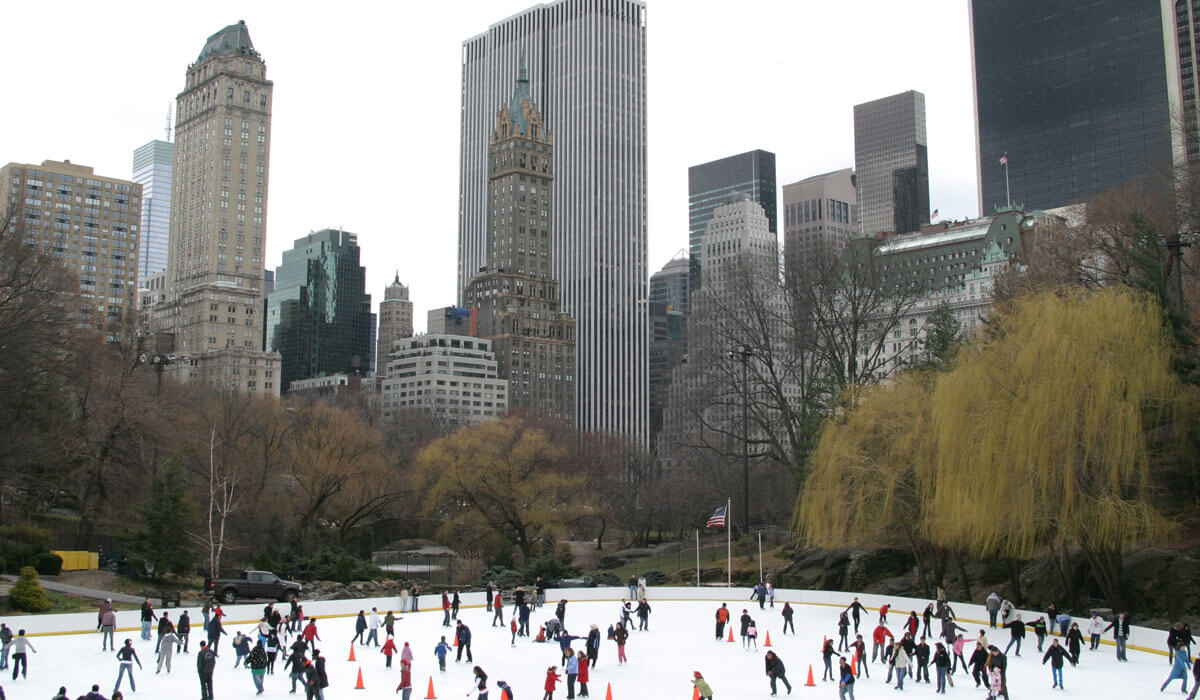 20 Reasons to Book the Secret Season:
1. Head for the illuminated theater marquees of the Great White Way. Get great seats for your favorite "sold-out" Broadway shows, which are bound to be available when you visit in wintertime.
2. Transport yourself to the sun-drenched fields of Provence via an oil masterpiece by Vincent Van Gogh at the Metropolitan Museum. Take an expert docent tour and soak up the artist's swirling hayfields ... without the crowds.
3. Sharpen your ice skating skills at one of midtown Manhattan's best outdoor ice skating rinks: Rockefeller Center Plaza, Bryant Park Winter Village and Central Park's Wollman Rink.
4. Take a peek behind the scenes with a Stage Door VIP Tour at Radio City Music Hall. The Showplace of the Nation, complete with its Mighty Wurlitzer pipe organ, is an art deco palace.
5. Get snug as a bug in a rug under a cozy blanket as you clip-clop through a Norman Rockwell scene on a horse-drawn carriage ride through Central Park. It's been a quintessential New York City experience since 1863.
6. Splurge on yourself. Book an appointment at Emile Salon for styling, facials and more. Follow with Bellini cocktails and Venetian fare at Harry Cipriani®.
7. Arrive with an appetite for trying somewhere new for dinner. New York Winter Restaurant Week means 300-plus restaurants offering prix-fixe three-course menus, including traditional, hearty winter meals.
8. Be mesmerized by some of the best dancers in the world at New York City Ballet, paying tribute to classics by Bernstein, Barber, Balanchine and more of the greats. Enjoy a box seat at Lincoln Center and take in some of the winter season's robust programming.
9. Welcome the Chinese New Year! The Chinese New Year and Firecracker Ceremony is followed by the Lunar New Year Parade. Bring a camera down to Chinatown and stay for dim sum.
10. Watch the New York City skyline light up at dusk. Time your visit to the Top of the Rock Observation Deck to be on the 70th floor as the sun sets on a crystal clear winter's day. During the week, descend five stories for a cocktail at the SixtyFive Bar at Rainbow Room.
11. Roasted chestnuts, anyone? That heavenly aroma is inextricably linked to wintry days in New York City. If you're lucky, you'll run into one of the few remaining sidewalk vendors right near the steps of St. Patrick's Cathedral at Fifth Avenue, opposite Rockefeller Center.
12. Celebrate romance under the stars of the Hayden Planetarium at the American Museum of Natural History on Valentine's Day. Champagne and hors d'oeuvres accompany storytelling of the greatest love stories inspired by celestial bodies.
13. Take a walk in a rain forest. It's warm inside the Tropic Zone at the Central Park Zoo, where Victoria-crowned pigeons and black-and-white ruffed lemurs are among the inhabitants waiting to greet you.
14. Hit a high note at Carnegie Hall. From classical to pop, the stars always shine brightly from the stage of this acoustically brilliant West 57th Street venue of historical significance.
15. Warm up over tea at The Russian Tea Room. The legendary spot is six minutes and 23 seconds from Lincoln Center and slightly to the left of Carnegie Hall.
16. Go shopping New York City-style. Start at The Sherry, our Fifth Avenue location means the city's finest shops and boutiques are right at our doorstep including Saks Fifth Avenue and Bergdorf Goodman.
17. Enter between Patience and Fortitude, the world-renowned pair of beloved marble lions adorning the steps of the New York City Public Library. Dust off the pages of a leather-bound book in the historic Rose Main Reading Room.
18. Browse the weekend indoor Brooklyn Flea + Smorgasbord, with 150-plus independent artisans and 40-plus food vendors. Called "one of the great urban experiences" by the New York Times and "one of the world's coolest bazaars" by Travel + Leisure, it's "the best reason to cross the river," says Time Out.
19. Come for the art, but don't miss the cafe and gift shop at MoMA, a 10-minute walk from The Sherry-Netherland. It's an example of one of the world's great museums, with outstanding dining and shopping experiences to match the exceptional collection.
20. Gather some friends in your New York apartment suite at The Sherry-Netherland to watch Super Bowl.
Special Offers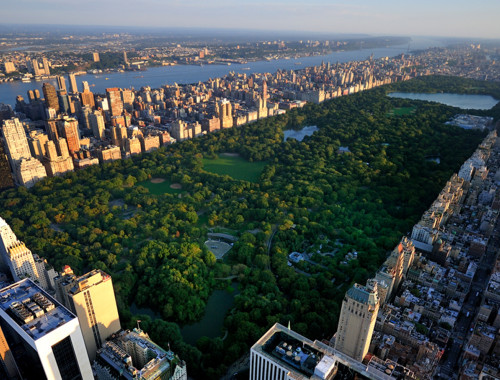 The New York Experience
Book a suite for a minimum of four nights and receive a significant discount on your very own New York Experience. Suites begin at 750 square feet and include a small kitchenette, all in the center of New York City.