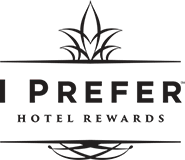 Loyalty Program
---
Preferred Hotels & Resorts makes travel more rewarding with the world's first global points-based loyalty program for independent hotels — I Prefer Hotel Rewards.
---
​Begin earning points with your first stay at any of I Prefer's leading 700+ independent hotels in over 85 countries worldwide. Earn 10 points for every single US$1 spent. Points can be redeemed for cash-value Reward Certificates valid for room nights, dining and spa services.
To learn more about I Prefer Member Benefits, click here.
Instant benefits
 
INSIDER
(0-49,999)
Elite
(50,000+)
Points earned per eligible US$1
spent for stays
10
15
Exclusive Member Rates
•
•
Redeem points for free nights,
dining, and spa services *
•
•
Complimentary Internet
•
•
Priorityearly check-in,
later check-out**
•
•
Special Offers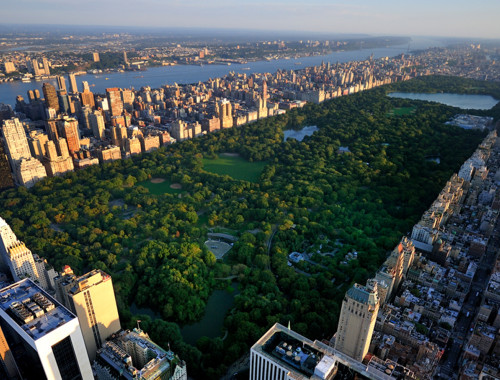 The New York Experience
Book a suite for a minimum of four nights and receive a significant discount on your very own New York Experience. Suites begin at 750 square feet and include a small kitchenette, all in the center of New York City.