Español
---
Acerca del Sherry...
---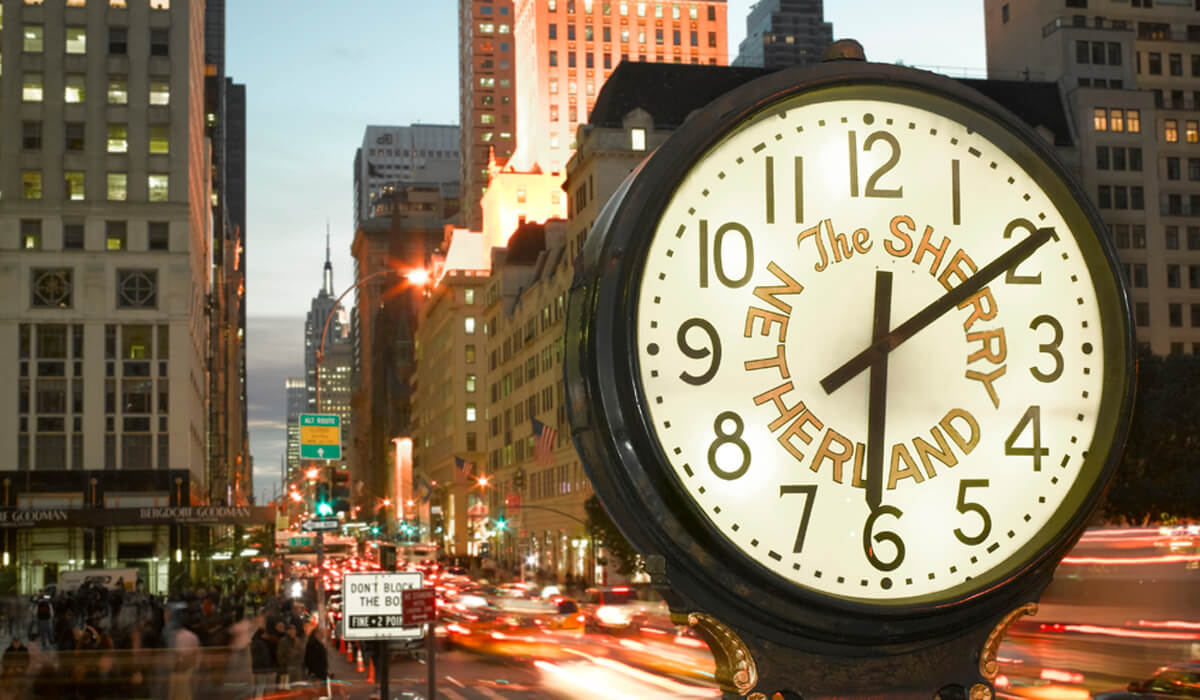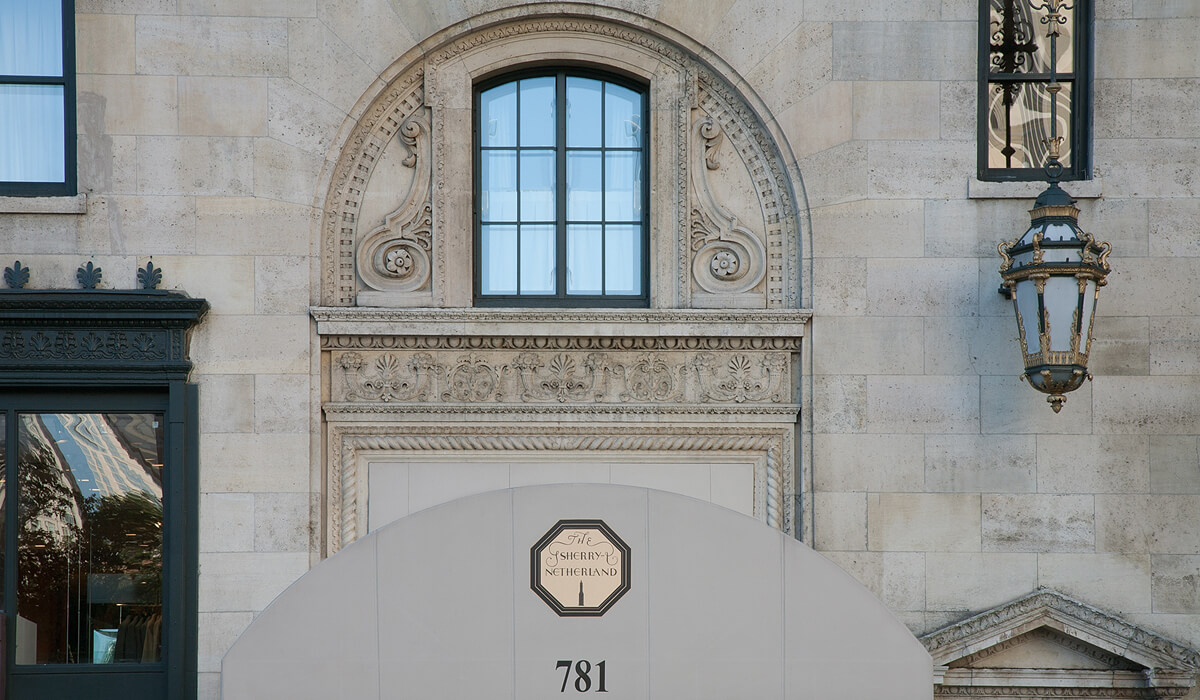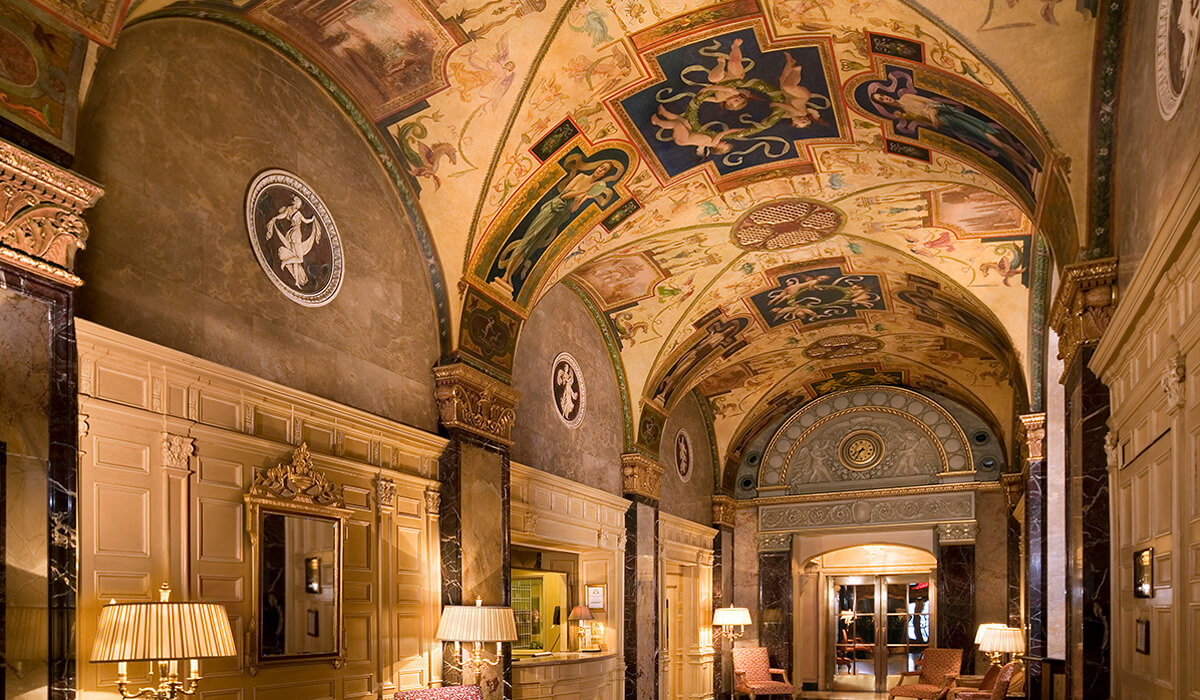 Ubicación
Ubicado en la calle 59 y la 5.ª avenida, en el corazón del centro de Manhattan
A nueve cuadras del Carnegie Hall, una de las mejores salas de conciertos del mundo
A sólo una milla (1,6 kilómetros) del Lincoln Center, ideal para los aficionados a la ópera y al ballet
Frente a Grand Army Plaza, la entrada principal al Central Park 
Situado entre las tiendas de la 5.ª avenida, la zona comercial más exclusiva de la ciudad 
Alojamiento
50 habitaciones, que incluyen 30 habitaciones tradicionales y 20 suites de lujo
Decoración y mobiliario individualizados en cada una de nuestras habitaciones
Impresionantes vistas de la ciudad de Nueva York desde muchas de nuestras habitaciones
Acceso inalámbrico a Internet de alta velocidad de cortesía para su comodidad 
Televisión por cable de alta definición (HDTV) con canales premium y reproductor de DVD y video en la habitación
Midtown Manhattan Hotels & new York City Accommodations – The Sherry-Netherland
Servicios y cortesías
Moderno gimnasio que lo ayudará a mantener su régimen de ejercicios
Servicios de conserje en todo momento para satisfacer todas sus demandas o necesidades
Obsequios de bienvenida de lujo, como flores y chocolates Louis Sherry
Servicio de valet parking $85 sin privilegios de entrada y salida y limusina para llevarlo adonde necesite
Entradas para sus eventos deportivos y teatros favoritos, con acceso a los eventos más taquilleros de la ciudad
Tiendas dentro del hotel, como A La Vieille Russie
Peluquerías dentro del hotel para damas y caballeros. 
Para obtener más información, llámenos al (212) 355-2800.
" Estamos en el Sherry " ha sido una expresión de privilegio desde que el hotel se inauguró en 1927. Experimente el inigualable estilo de vida del Sherry en una de nuestras 50 amplias habitaciones y suites decoradas en forma única, muchas de las cuales cuentan con vista al Central Park. Haga sus reservas hoy por Internet en nuestro hotel boutique para obtener tarifas exclusivas.
Special Offers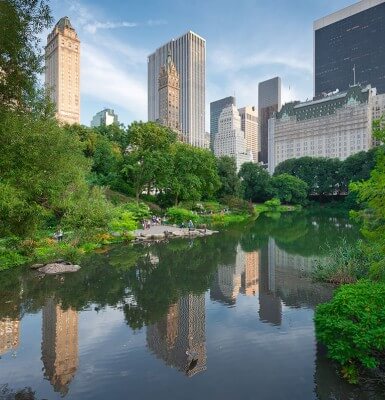 Return to Luxury
Welcome back to five-star service at our Fifth Avenue hotel. Spend a summer in the New York City sun with our Return to Luxury offer and enjoy 20% off reservations when you book by August 31, 2021.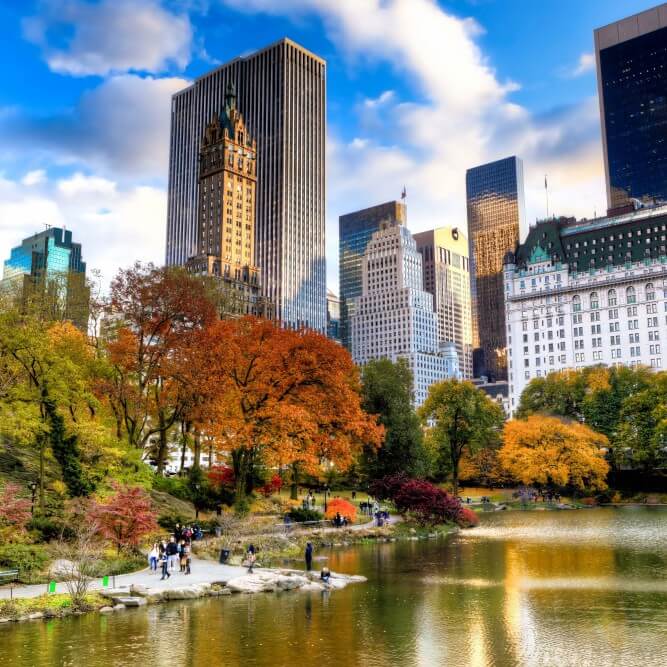 The New York Experience
Book a suite for a minimum of 4 nights and receive a significant discount on your very own New York Experience. Suites begin at 750 square feet and includes a small kitchenette, all in the center of New York City.