Think about...Saks Fifth Avenue
---
"Think about …," "I'm going to Saks," and "LOOK" were all just some of the bold catch phrases splashed onto Saks Fifth Avenue shopping bags over the years. These monochromatic statements have always turned heads, just like the fashions that have skirted in and out of New York's finest luxury retail store.
---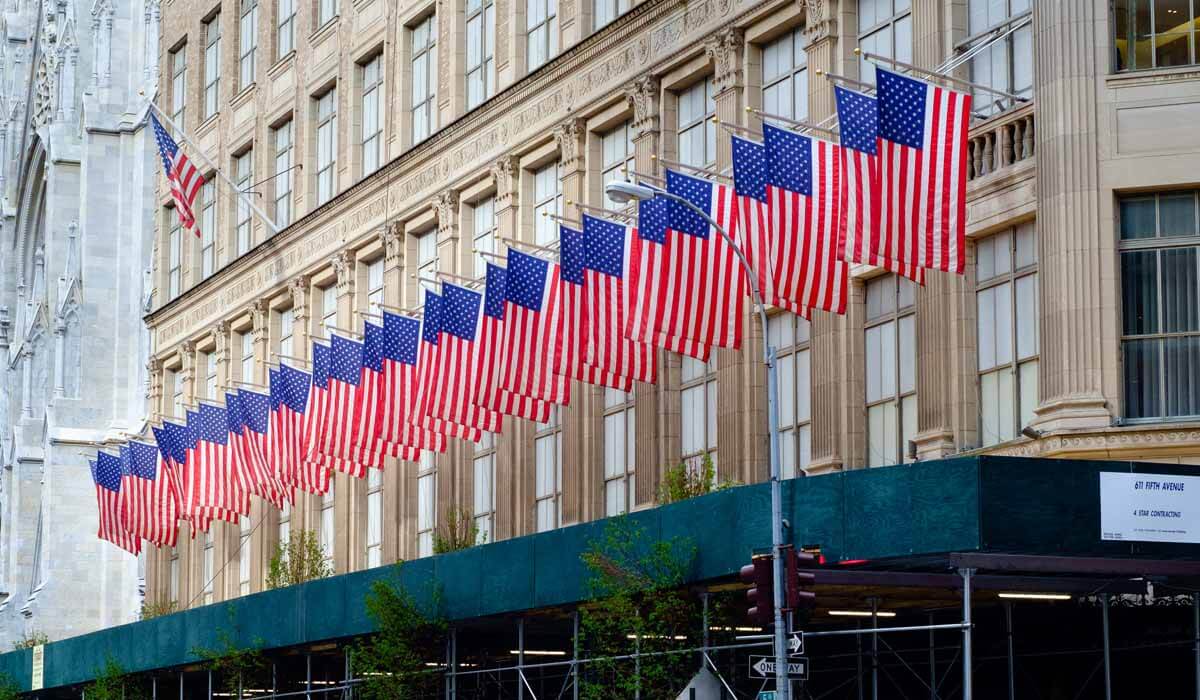 Saks Fifth Avenue started as a "dream store" on upper Fifth Avenue in 1924, blossoming into 41 more stores across the United States. Still, nothing compares to the original Saks Fifth Avenue location.
A 10-minute walk from The Sherry-Netherland
The best of international fashion design, Saks Fifth Avenue is a worthwhile, 10-minute walk from The Sherry-Netherland. Along the way, enjoy some of the finest window shopping New York has to offer, such as Louis Vuitton, Tiffany & Co., Rolex, Ermenegildo Zegna and Versace. Across from the Rockefeller Center and south of St. Patrick's Cathedral, Saks Fifth Avenue awaits, occupying an entire city block with its 10 floors of luxury retail. If it's your first visit to Saks Fifth Avenue, stop off at the store's information booth, located on the 50th Street ground floor — facing the cathedral — to get your bearings.
The best of fashion design at Saks Fifth Avenue
Over the course of more than 90 years, Saks Fifth Avenue has amassed an impeccable list of the best European and American designers, covering the gamut of women, men and children's styles. The first floor, abuzz with cosmetic crews and perfume spritzers, will awaken your fashion senses. As you ascend the many floors, serene elegance replaces the first-floor buzz with in-store boutiques showcasing designers like Chanel, Escada and Louis Vuitton. From suits to shoes, two floors are devoted to men's fashion. Finally, shoppers can replenish their fashion fuel on the eighth floor, where a full-service café, complete with bar, greets Saks Fifth Avenue's cliental.
Special Offers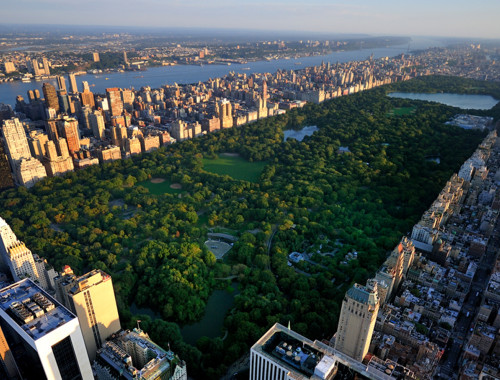 The New York Experience
Book a suite for a minimum of four nights and receive a significant discount on your very own New York Experience. Suites begin at 750 square feet and include a small kitchenette, all in the center of New York City.