MoMA, the Museum of Modern Art
---
Between its diverse traveling exhibitions and impressive permanent collection, the Museum of Modern Art, more fondly known as MoMA, is less than half a mile away from The Sherry-Netherland. MoMA — a world-famous acronym for world-famous art — is one of New York City's most esteemed art museums devoted to modern art — a must-see for sophisticated guests of The Sherry-Netherland.
---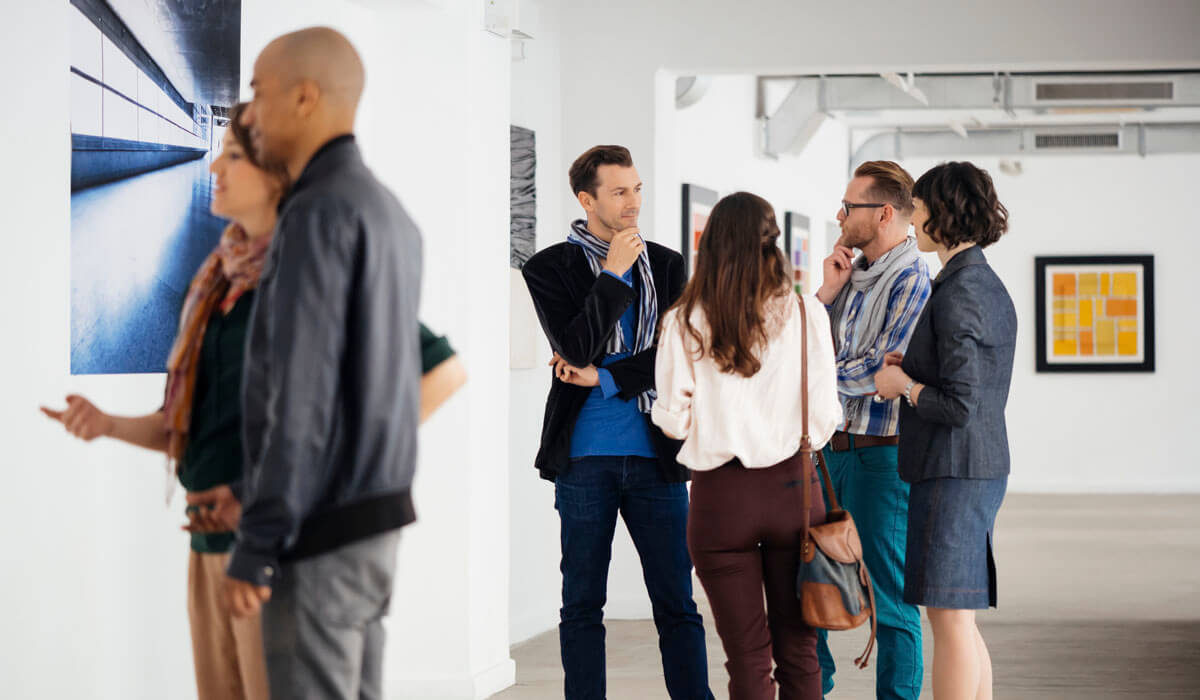 Exploring the Museum of Modern Art
Guests of The Sherry-Netherland can reach the Museum of Modern Art on foot in 10 minutes. The leisurely stroll takes art aficionados past some of Fifth Avenue's most luxurious shops. Turn right on 54th Street, and the Museum of Modern Art will be in plain sight, with MoMA emblazoned on the side of this six-story glass building.
Instead of exploring the museum from bottom to top, avoid the ground floor crowds by starting at the top. It's a great starting point, with the museum's special exhibits showcased there. Below that, floors four and five are dedicated to paintings and sculpture with the earliest collections being on the fifth floor. The third floor is a mix of architecture, drawings, photography and more special exhibits. The museum's most contemporary galleries (1980-present) grace the second floor, while the first floor is devoted to the lobby, shops, restaurants and MoMA's Sculpture Garden.
MoMA's Restaurants and Shops
At The Modern, the museum's award-winning eatery, the menu is ever changing because "food is life, and life does not stand still." Continually, reinventing museum fare, this Michelin-starred restaurant features contemporary cuisine in the Dining Room, and casual French-American plates in the vibrant Bar Room. Meanwhile, on the second floor, Café 2 introduces seasonal Italian fare to art enthusiasts, and the on the fifth floor, Terrace 5 offers lighter fare and mixed drinks, all overlooking the sculpture garden.
MoMA doesn't sell your ordinary gift store trinkets. From home décor to trendy jewelry, beautifully designed products are sold at the Museum of Modern Art Store, both at the museum and through its website. Functional and fabulous, these unusual wares capture the essence of modern art.
Special Offers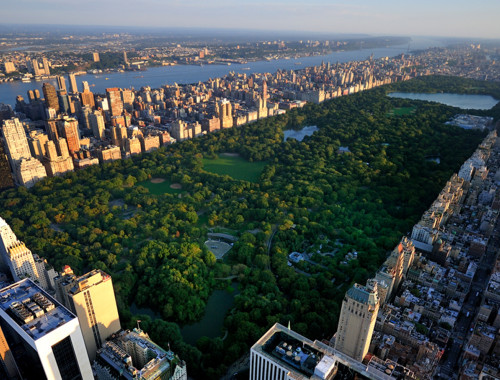 The New York Experience
Book a suite for a minimum of four nights and receive a significant discount on your very own New York Experience. Suites begin at 750 square feet and include a small kitchenette, all in the center of New York City.