Warm Up to NYC in Winter at The Sherry-Netherland
---
Welcome to the Insider's New York! Pull out your woolen wraps and join us for the winter season when less is more. We're talking about enjoying far fewer crowds for wonderful year-round things to do and places to go in NYC.
---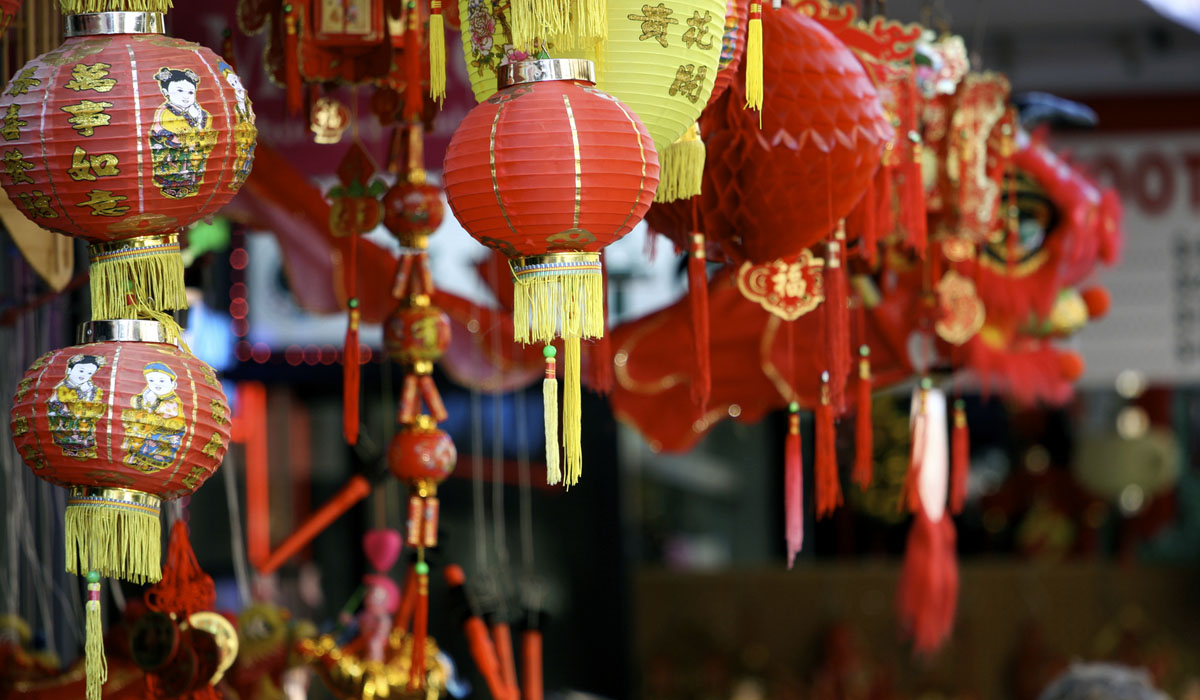 Our Favorite Things to Do in Manhattan Right Now
Welcome to the Insider's New York! Pull out your woolen wraps and join us for the winter season when less is more. We're talking about enjoying far fewer crowds for wonderful year-round things to do and places to go in NYC. With the exception of New Year's Eve in Times Square (it's packed with more than one million people watching the ball drop), there are lots of reasons -- including hit musicals and great museums -- why New Yorkers secretly adore this time of year. As insiders know, there are compelling reasons why we call winter in New York City the "secret season."
Winter is Ideal to Catch the Best Broadway Shows
Reason #1: Avoid "sold-out" shows. January is the quietest month for Broadway ticket sales and February takes second place. With an annual attendance of more than 13 million theatre goers, less competition at the box office is especially good news for visitors. This is the opportune moment to catch the smash hit "Hamilton." The 2018-2019 winter season features three out of four of the longest-running musicals of all time: "The Phantom of the Opera," "Chicago," and "The Lion King." Bring the kids, too. Current child-friendly musicals are "Wicked," "Charlie and the Chocolate Factory," and "Aladdin." Everyone's excited about Disney's new musical "Frozen," which opened February 22, 2018 and ready to a enjoy a classic Rodgers & Hammerstein revival of "Carousel," which opened on February 28, 2018. Best of all, Times Square and 40 Broadway theaters are within one mile or less of The Sherry-Netherland.
The Metropolitan Museum of Art is Less Crowded in Winter
Reason #2: Admire art masterpieces. Top Manhattan museums, such as the Metropolitan Museum of Art, are best appreciated without crowds. Visit during the winter months to stand close enough to admire Van Gogh's swirling brush strokes on a canvas he considered among his best. Step back far enough from another oil painting to appreciate its lines and proportions, which Van Gogh called beautiful. Join a docent for a tour of museum highlights, children's art trek, sketching at Sunday studios or an art history lecture. The museum's record-breaking annual attendance of 7 million keeps climbing, placing the institution among a handful of the world's most visited. So, it's a treat to spend the better part of a winter's day wandering at leisure through quiet galleries and taking time to contemplate the magnificent ancient Temple of Dendur.
Chinatown NYC Celebrates the Lunar New Year
Reason #3: Usher in the Year of the Dog. On Feb. 17, 2018, The colorful, traditional Chinese New Year and Firecracker Ceremony is intended to ward off evil spirits, so stop by for good luck. Lion, dragon and unicorn dance troupes perform onstage in Roosevelt Park (between Grand and Hester streets) and then snake their way through Manhattan's Chinatown, one of America's oldest Chinese communities. More than 5,000 people are expected for the annual spectacle featuring elaborate floats, marching bands, lion and dragon dances, musicians and magicians, Asian acrobats and performers. The Lunar New Year Parade kicks off at 12 p.m. from Mott and Hester streets. Bring your camera down to Chinatown to say so long to the Year of the Rooster. Why not stay for dim sum?
See more of the reasons why so many of the best things to do in NYC are truly cool in winter.
Special Offers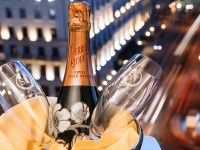 Memorable Weekend
Stay at The Sherry-Netherland for a very Memorable Weekend! Whether you're celebrating an anniversary, birthday or just a visit to the Big Apple, our Memorable Weekend package is sure to leave you with long-lasting memories.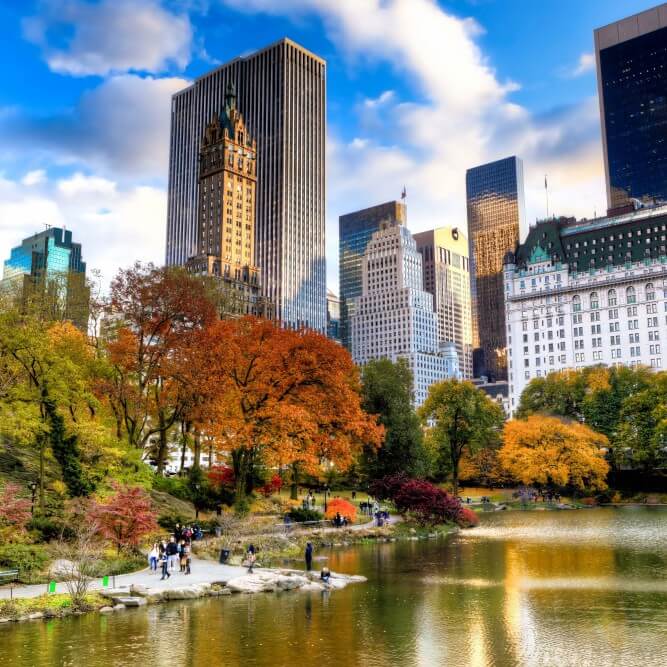 The New York Experience
Stay in New York a minimum of 4 nights, and you will pay almost half price for one of our luxurious suites, plus applicable taxes. Each suite is approximately 750 square feet and includes a small kitchenette, all in the center of New York City.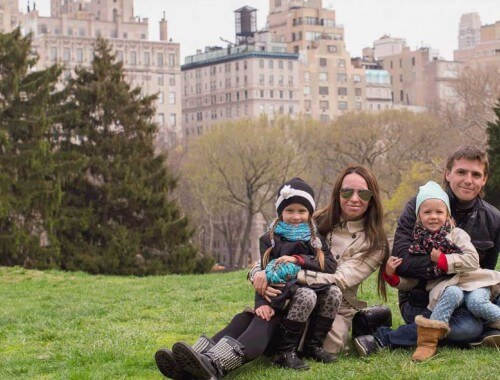 The Family Getaway
Book The Family Getaway package and receive a stuffed giraffe named Louis, four $10 MetroCard's, four tickets to the Central Park Zoo, and four tickets to the historic Central Park Carousel.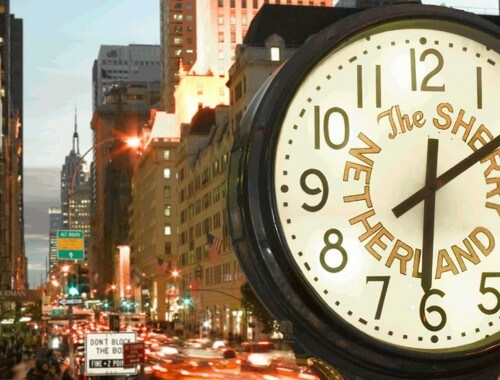 The ABC's of Luxury Shopping
Stay at The Sherry and experience the joys of shopping in our mid-town location. We will give you three $50 gift certificates, one for use at the Apple Store, one for Barneys New York, and one for Coach, to help get you started.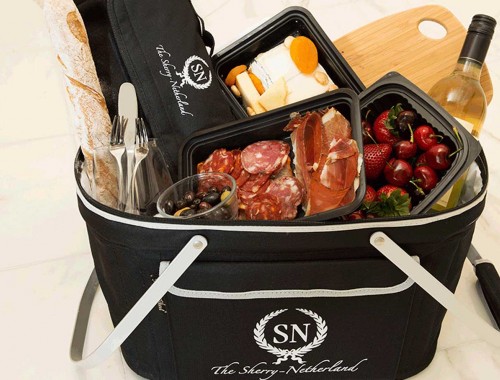 Picnic Package
Stay at The Sherry, in a room or a suite, and we will provide you with a luxurious picnic basket, filled with delicious cheeses, fruit, charcuterie, and cookies, accompanied by a bottle of wine, to enjoy in your room or suite, or in Central Park. This package is available only with a two night minimum, and may not be combined with any other package