Bergdorf Goodman New York for Fashion on Fifth Avenue
---
In 1899, when Herman Bergdorf opened his tiny downtown tailor's shop and took on apprentice Edwin Goodman, none could have guessed this partnership would one day become Bergdorf Goodman, famous Fifth Avenue luxury fashion retailer. Sneaking in just under the wire as the 20th century dawned, Bergdorf Goodman's wearable design concepts were well ahead of their time.
---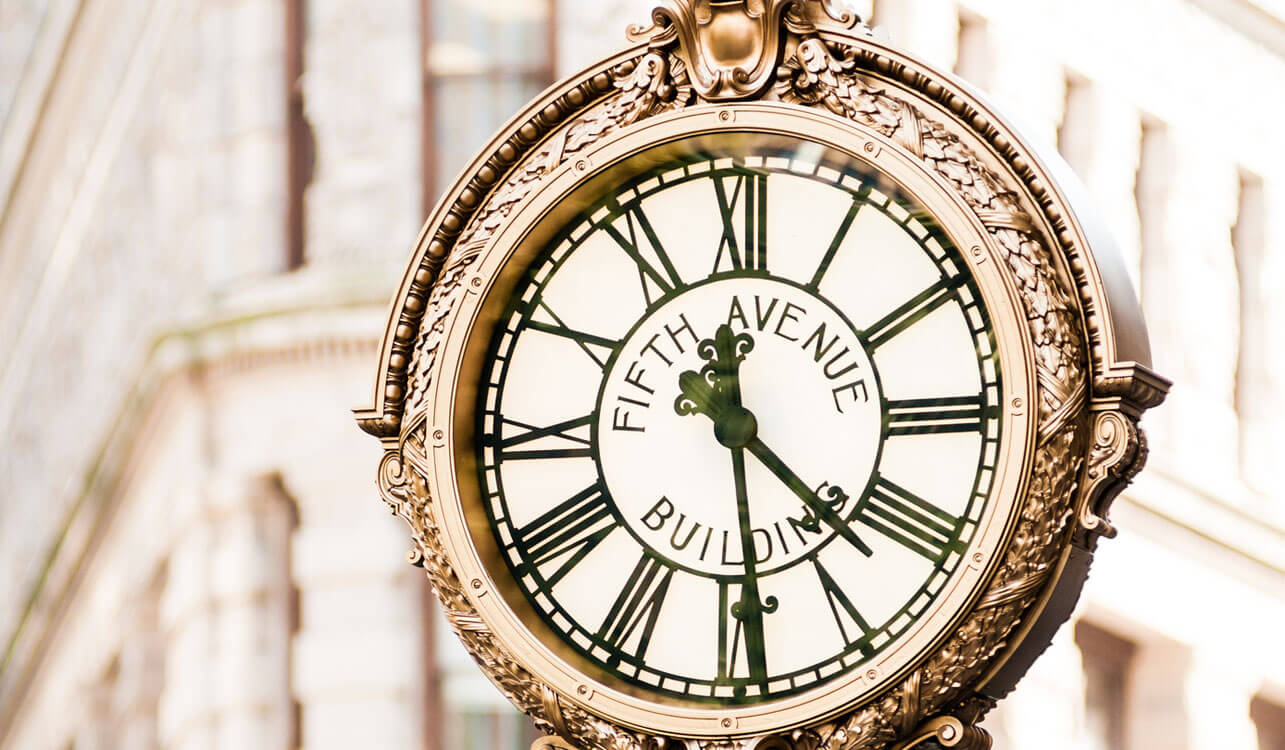 Success meant expansion, and eventually, a 1928 move to the current Fifth Avenue location occurred shortly after The Sherry-Netherland opened its doors. The internationally known New York City fashion emporium and landmark has been our neighbor ever since. Bergdorf Goodman's enviable location at Fifth Avenue and 58th Street is a Beaux-Arts style structure on the site of the former Cornelius Vanderbilt II mansion, once the grandest house in America.
Famous Designers From Alexander McQueen to Zac Posen
A palace of high-end fashion, Bergdorf Goodman was the first couturier to introduce ready-to-wear fashion for style-conscious women. The curated designer collections inside Bergdorf Goodman represent a fashionista's dream. Shop hundreds of fashion trends from big names originating all over the world, such as Valentino, Gucci, and Prada from Italy; St. Laurent and Chloe from France; Stella McCartney and Alexander McQueen from Britain; Tom Ford and Zac Posen from America. In addition to women's, men's and children's fashion, categories include evening gowns, cocktail dresses, swimwear, lingerie, beauty, handbags, shoes, jewelry, and accessories.
NYC Shopping on the Doorstep of The Sherry-Netherland
Our guests who love New York City as a premier shopping destination know that Bergdorf Goodman is one of the crown jewels in The Sherry's neighborhood. Whether for frivolous window shopping or serious personal shopping, it's hard to beat these streets near our front door on Fifth Avenue. No taxi, no subway, no car is needed. Within a radius of just a few blocks, some of the most stylish, best known names in luxury goods and fashion trendsetting are on our doorstep: Barneys New York, Saks Fifth Avenue, Bloomingdale's, and Bergdorf's.
A Gift From Bergdorf Goodman for a Special Someone
Consider bringing an extra suitcase along for a shopping list that includes special gifts for special people. At Bergdorf Goodman, you'll be spoiled for choice. Choose, perhaps, to have a leather passport wallet personalized for your favorite traveler. For cook-at-home gourmands, there's "The Bergdorf Goodman Cookbook" or a Georg Jensen contemporary vase. For the hostess or the bride, consider a crystal wine decanter or a Baccarat keepsake. And for the birthday boy or girl, a selection of plush stuffed animals are looking for cuddles and ready to be wrapped.
.
Special Offers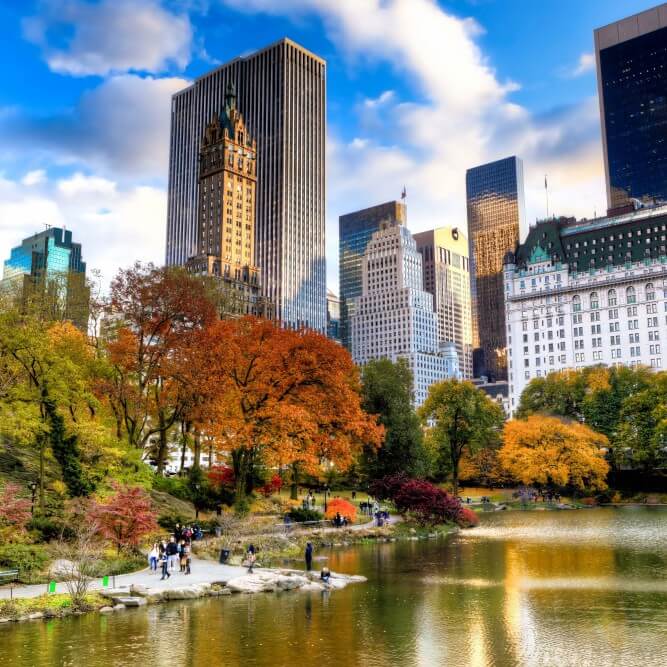 The New York Experience
Book a suite for a minimum of 4 nights and receive a significant discount on your very own New York Experience. Suites begin at 750 square feet and includes a small kitchenette, all in the center of New York City.