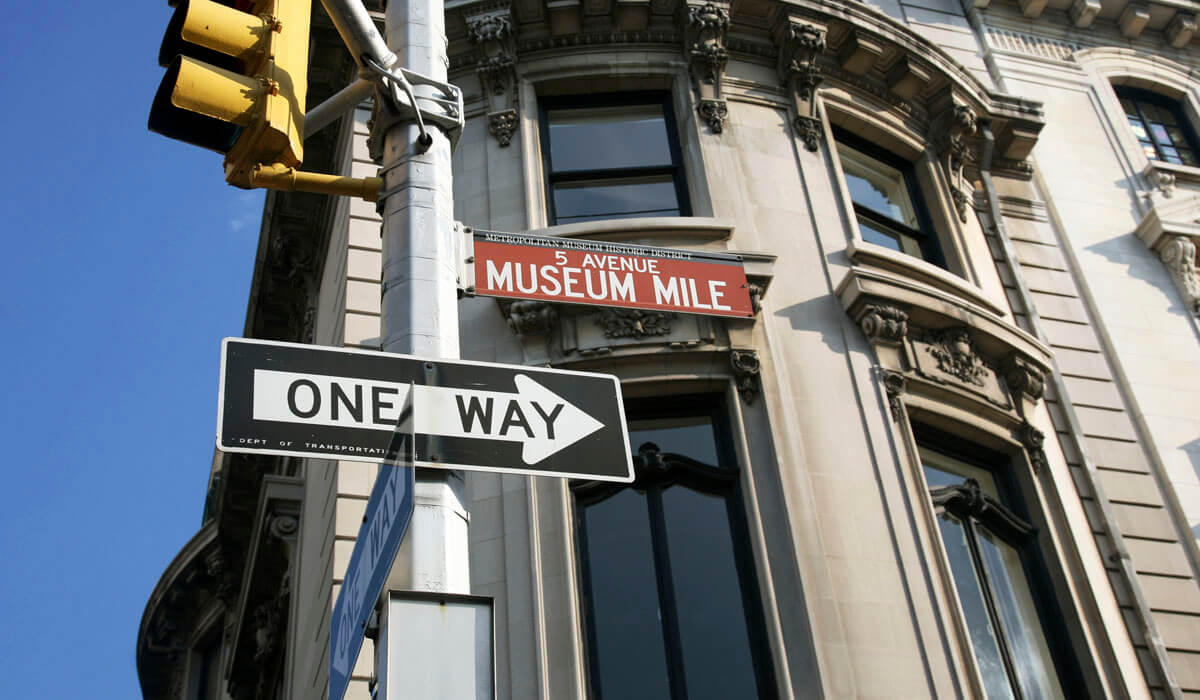 Note: Due to renovation, the Frick Collection is currently housed at 945 Madison Avenue at 75th Street.
This New York art museum houses the Frick Collection — 1,100-plus works that span the Renaissance to the late 19th century, including paintings from Old Masters, such as Vermeer, Goya, Whistler, Rembrandt and El Greco. The Henry Clay Frick Museum, itself, is a historical monument to one of America's greatest art collectors — Pittsburgh industrialist Henry Clay Frick.
A New York art museum favorite — The Frick Museum
After making millions in coke and steel, Henry Clay Frick became an avid art collector, amassing a treasure trove of paintings, sculpture, decorative arts and 18th century French furniture in his New York City mansion. Following his wife's death, his will stipulated that his Fifth Avenue home be turned into a museum to showcase his impressive collection. The museum is one of New York City's few remaining Gilded Age mansions to still grace the city. Visitors may recognize one of the famous paintings showcased in the mansion, Hans Holbein's portrait of Sir Thomas More, in the Living Hall.
The Henry Clay Frick House
Visitors will find other things to admire at the Henry Clay Frick house, such as the pipes of a 1914 Aeolian organ at the top of the main staircase in the East Hall (the main organ itself is in the East Vestibule), along with the grand magnolia trees in the Fifth Avenue garden. Enjoy the columns and greenery in the Garden Court designed by John Russell Pope, who later designed the West Building at the National Gallery of Art in Washington, D.C.
Special Offers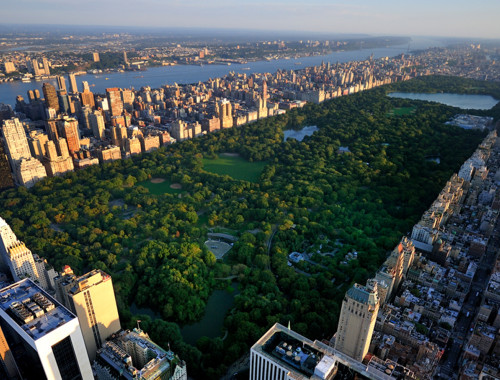 The New York Experience
Book a suite for a minimum of four nights and receive a significant discount on your very own New York Experience. Suites begin at 750 square feet and include a small kitchenette, all in the center of New York City.