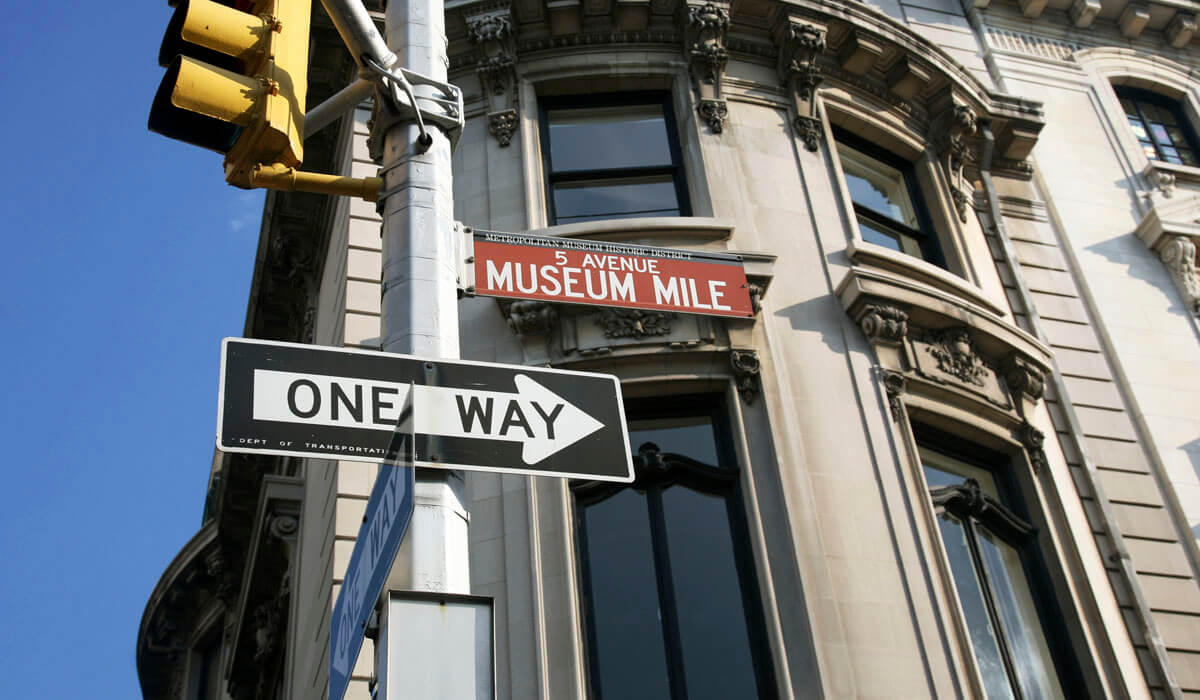 This New York art museum houses the Frick Collection — 1,100-plus works that span the Renaissance to the late 19th century, including paintings from Old Masters, such as Vermeer, Goya, Whistler, Rembrandt and El Greco. The Henry Clay Frick Museum, itself, is a historical monument to one of America's greatest art collectors — Pittsburgh industrialist Henry Clay Frick.
A New York art museum favorite — The Frick Museum
After making millions in coke and steel, Henry Clay Frick became an avid art collector, amassing a treasure trove of paintings, sculpture, decorative arts and 18th century French furniture in his New York City mansion. Following his wife's death, his will stipulated that his Fifth Avenue home be turned into a museum to showcase his impressive collection. The museum is one of New York City's few remaining Gilded Age mansions to still grace the city. Visitors may recognize one of the famous paintings showcased in the mansion, Hans Holbein's portrait of Sir Thomas More, in the Living Hall.
The Henry Clay Frick House
Visitors will find other things to admire at the Henry Clay Frick house, such as the pipes of a 1914 Aeolian organ at the top of the main staircase in the East Hall (the main organ itself is in the East Vestibule), along with the grand magnolia trees in the Fifth Avenue garden. Enjoy the columns and greenery in the Garden Court designed by John Russell Pope, who later designed the West Building at the National Gallery of Art in Washington, D.C.
Special Offers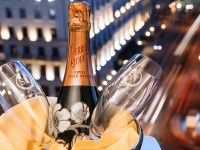 Memorable Weekend
Stay at The Sherry-Netherland for a very Memorable Weekend! Whether you're celebrating an anniversary, birthday or just a visit to the Big Apple, our Memorable Weekend package is sure to leave you with long-lasting memories.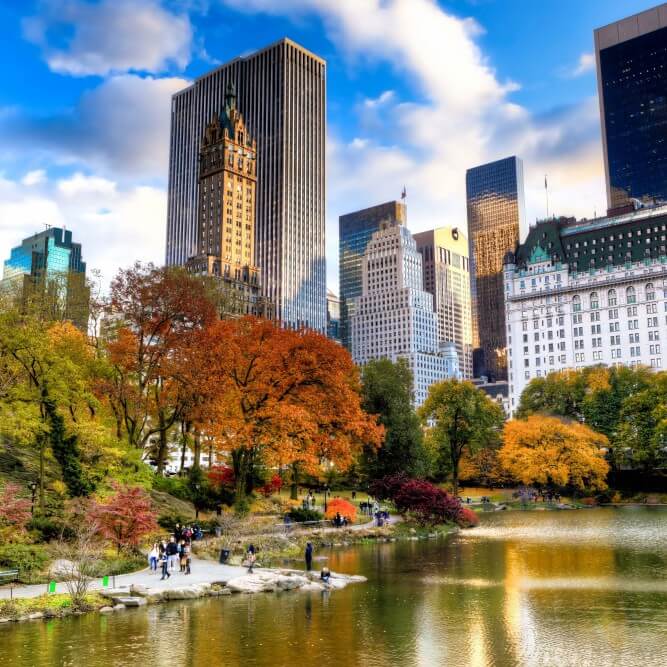 The New York Experience
Stay in New York a minimum of 4 nights, and you will pay almost half price for one of our luxurious suites, plus applicable taxes. Each suite is approximately 750 square feet and includes a small kitchenette, all in the center of New York City.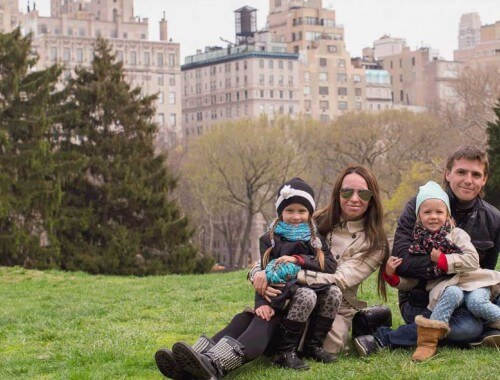 The Family Getaway
Book The Family Getaway package and receive a stuffed giraffe named Louis, four $10 MetroCard's, four tickets to the Central Park Zoo, and four tickets to the historic Central Park Carousel.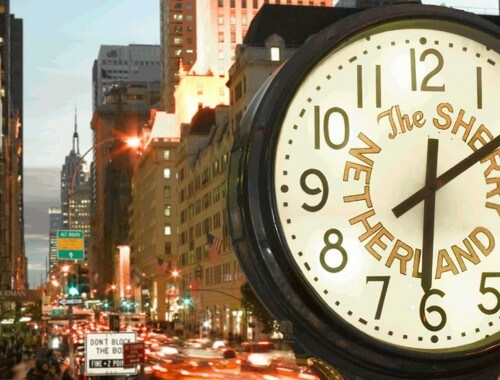 The ABC's of Luxury Shopping
Stay at The Sherry and experience the joys of shopping in our mid-town location. We will give you three $50 gift certificates, one for use at the Apple Store, one for Barneys New York, and one for Coach, to help get you started.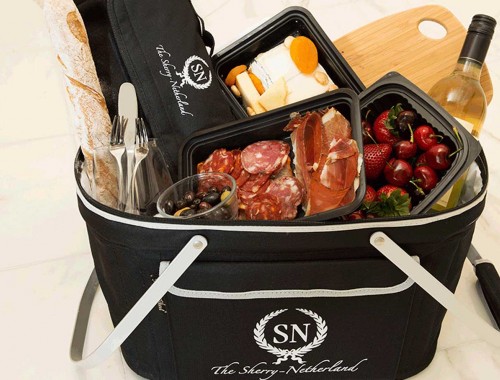 Picnic Package
Stay at The Sherry, in a room or a suite, and we will provide you with a luxurious picnic basket, filled with delicious cheeses, fruit, charcuterie, and cookies, accompanied by a bottle of wine, to enjoy in your room or suite, or in Central Park. This package is available only with a two night minimum, and may not be combined with any other package