The Metropolitan Museum of Art
---
The largest art museum in the United States and one of the 10 largest in the world, The Metropolitan Museum of Art is only a mile away from The Sherry-Netherland on Fifth Avenue. The museum is one of Central Park's many treasures.
---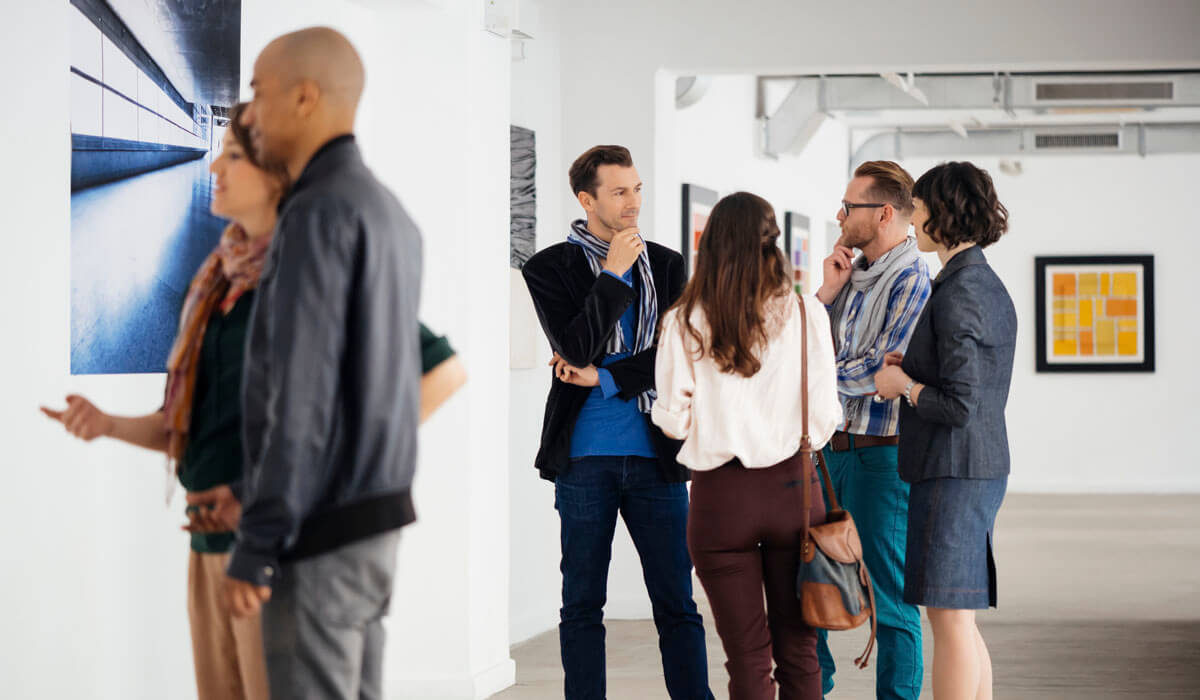 Fondly known around the art world as "the MET," the Metropolitan Museum of Art is New York City's most extension collection of international art holdings, including European, African, Asian, Oceanic, Byzantine and Islamic art. Simply put, New York City offers "one MET, many worlds."
Art at the MET
The roots of the Metropolitan Museum of Art date back to 1866 in Paris when a group of Americans decided to create an American institution of art. The founding hope was to spur art education. Today, millions of Americans visit the museum each year with 2012 bringing in a record attendance of 6.28 million people.
So what's the big draw? It's hard to pinpoint just a handful of artists or even a few collections thought to be the most renowned because tens of thousands of works are on display in 2 million square feet of exhibition space. Varied in time, place, medium, style and artist, it's not the masters (or their masterpieces) worth noting — it's the breadth of artwork that's on display.
Other Museum Treasures
The MET is also a treasure trove of other ancient artifacts. Home to an encyclopedic collection of musical instruments, antique weapons, ornate costumes and interior design, the Metropolitan Museum of Art is constantly redefining what art even is. Needless to say, beauty is in the eye of the beholder, making art more than just something to be hung on the wall.
The MET even showcases an elaborate dining room, all in the name of art. Built between 1742 and 1746 for Sir James William Smith, the dining room from Kirtlington Park is an ornate display of American decorative arts. The museum purchased the room in 1922 from eventual homeowner Hubert Maitland Budgett, right down to its exquisite moldings, ornate fireplace and oak floor.
Special Offers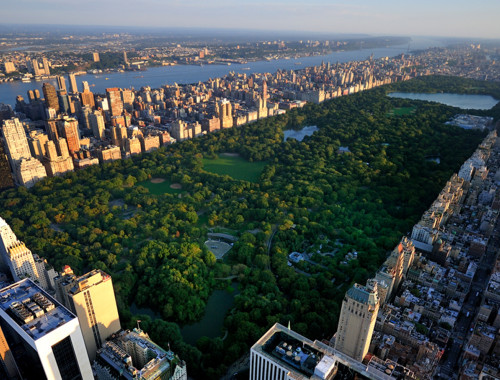 The New York Experience
Book a suite for a minimum of four nights and receive a significant discount on your very own New York Experience. Suites begin at 750 square feet and include a small kitchenette, all in the center of New York City.