New York City Ballet
---
"A beauty that is fleeting and of the moment," ballet is considered one of the highest forms of art, and in New York City, there's no greater example of expressiveness than the New York City Ballet. Performing at the esteemed Lincoln Center, less than a mile away from The Sherry-Netherland, mere gestures leave New York City audiences feeling breathless.
---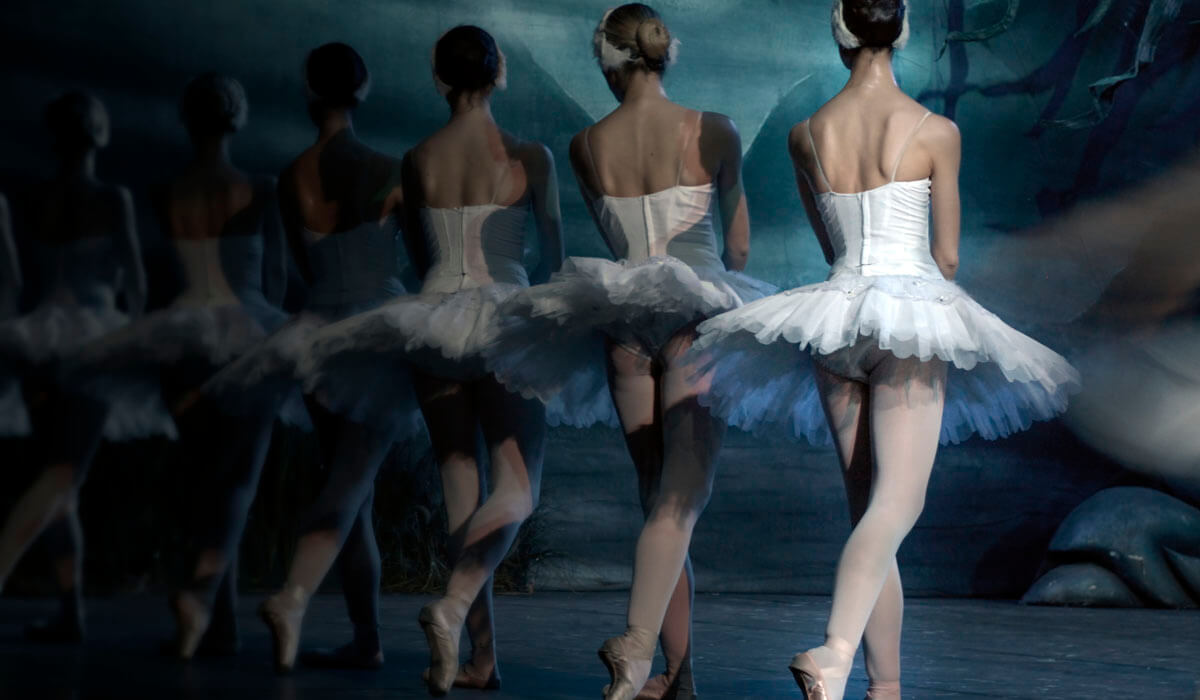 More than 60 Years of Ballet
Revered as the house that choreographer George Balanchine built in 1948, the New York City Ballet realizes it can't exist without its dancers — "the raw material, inspiration and institutional memory on which its choreographers rely." Roughly 75 of the world's best dancers turn music and movement into an art form at this New York institution.
The New York City Ballet also works to enlighten future audiences. From workshops to tours, and even a Backstage at the Ballet program, these educational programs are designed to inspire a world of new artists.
The New York State Theater
Since 1964, the New York City Ballet has called the New York State Theater home. Renamed to David H. Koch Theater in 2008, this 13-story building was the second theater to open at Lincoln Center. It's worth noting, if you're counting floors, that some levels are located below ground.
The theater, itself, is a vision of splendor. The Promenade ceiling is made of 18-karat gold, the auditorium chandelier weighs two tons and the beaded curtain covering the theater's front windows glistens in 8,000,000 gold-colored balls — one for every citizen that lived in New York City when the theater first opened.
The Fall Season
The New York City Ballet returns each fall with four weeks of live performances. The highly anticipated opening night usually takes place in September. Just a short walk from our Central Park hotel, guests can attend new and classic performances including Swan Lake and New Combinations. View the full calendar here. 
Special Offers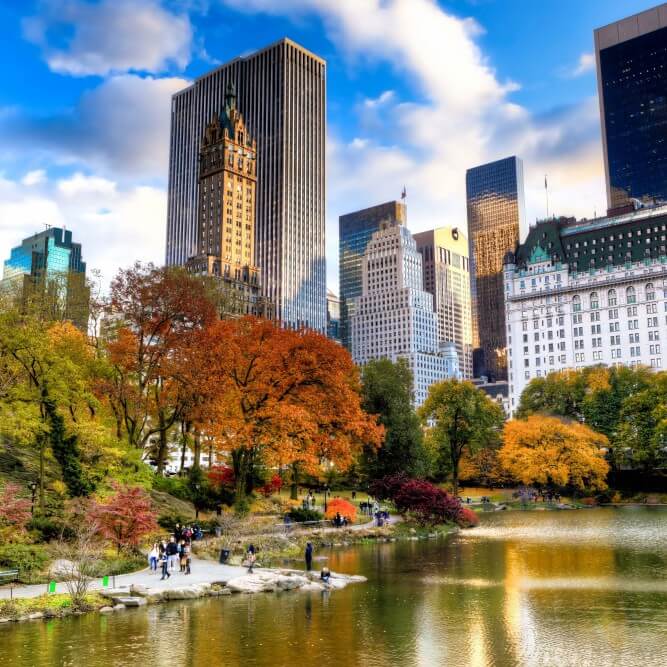 The New York Experience
Book a suite for a minimum of 4 nights and receive a significant discount on your very own New York Experience. Suites begin at 750 square feet and includes a small kitchenette, all in the center of New York City.