E-newsletter Signup
Discover why "We're at The Sherry" has long been an expression of privilege since the hotel opened in 1927. Sign up for The Sherry-Netherland's exclusive monthly offers and luxury travel newsletter. A midtown Manhattan hotel, The Sherry Netherland is located on Fifth Avenue directly across from Central Park's Grand Army Plaza, so there are always plenty of happenings in (and around) this New York City luxury hotel that you don't want to miss.
Special Offers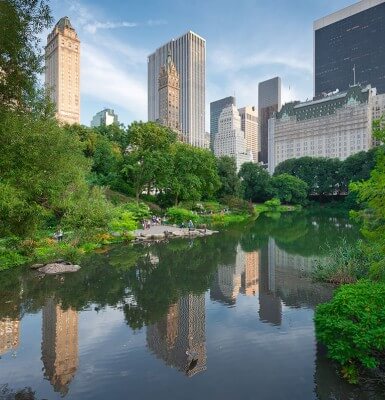 Return to Luxury
Welcome back to five-star service at our Fifth Avenue hotel. Spend a summer in the New York City sun with our Return to Luxury offer and enjoy 20% off reservations when you book by August 31, 2021.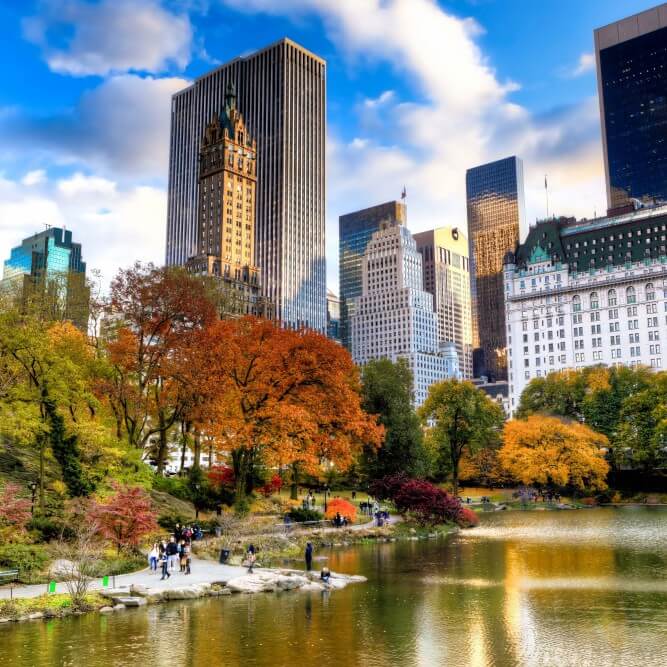 The New York Experience
Book a suite for a minimum of 4 nights and receive a significant discount on your very own New York Experience. Suites begin at 750 square feet and includes a small kitchenette, all in the center of New York City.