Best of Outdoor Art and Music – The Sherry's Travel Concierge Blog
---
It is summer in New York City, and at The Sherry-Netherland, you're in just the right place to enjoy the best outdoor art and music. In a city generously filled with summertime cultural offerings, it's hard to beat a balmy summer night with a cultural theme.
---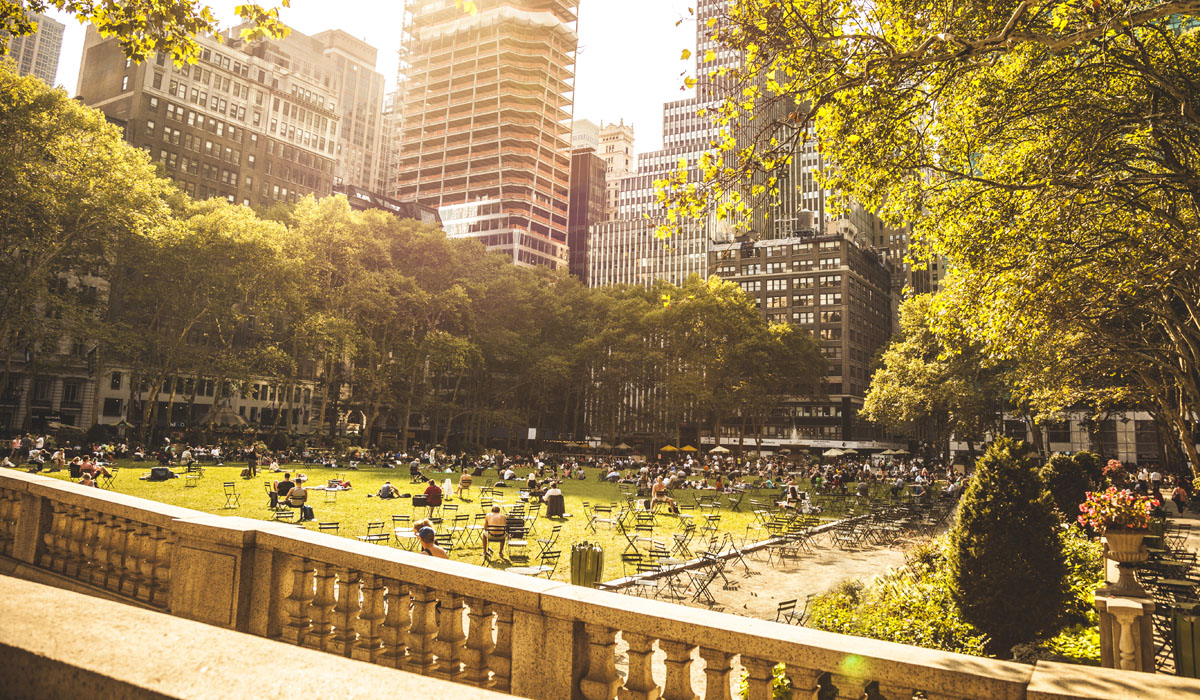 Central Park SummerStage
One of our favorite short walks from 781 Fifth Ave. is due north along the path just inside Central Park. The half-mile path takes you past abundant flower beds in bloom and right under the charming Delacorte Music Clock at the entrance to the Central Park Zoo. Near the Conservatory Water where model boats sail, you reach Rumsey Playfield, where SummerStage is in residence most evenings June through late September.
The festival series run by City Parks Foundation for the past 31 years features both free and paid benefit concerts, dance parties, poetry, theater, ballet and opera.
Shakespeare in the Park
Celebrate William Shakespeare by attending a performance of "Much Ado About Nothing" or "Coriolanus" at Central Park's Delacorte Theater. In a tradition beloved by New Yorkers since 1962, the landscape provides a backdrop of natural splendor punctuated by the landmark Belvedere Castle for a most impressive set decoration.
At Central Park West and 81st Street, free large-scale performances commence at 8 p.m. every Tuesday through Sunday from May through August. Tickets are distributed at noon on the day of the show, and demand can exceed supply, so arrive early. As Time Out New York writes, "Any chance to see Shakespeare outdoors is a midsummer night's dream."
Central Park Conservancy Film Festival
A cinematic celebration of box office hits and cult classic films shot in "The City That Never Sleeps" appear on a giant screen during three nights every August. Enjoy movie magic under the stars at the Sheep Meadow, mid-park at 72nd Street.
The Met Rooftop
No roundup of Central Park highlights is complete without the Metropolitan Museum of Art, and no visit to The Met is complete without taking the elevator up to the rooftop sculpture garden and cocktail bar with its panoramic skyline views.
The Met Cloisters
We diverge from our walking theme to recommend The Met Cloisters. This Fort Tyron Park venue eight miles north in Washington Heights overlooks the Hudson River Palisades, well worth the trip that transports you another era. Authentically reconstructed from four French medieval abbeys, the museum contains The Met's outstanding collection of European Medieval artifacts, manuscripts, frescoes, tapestries, reliquaries, stained glass, and sculpture in a magical indoor/outdoor setting. During summer months, The Cloisters is open until 5:15 p.m., with Friday late nights extended to 7:30 p.m.
MoMA Sculpture Garden
The Museum of Modern Art is the place to soak up some sun while enjoying the artwork and a refreshing gelato by the fountains in the Sculpture Garden, a sort of midtown Manhattan outdoor living room. The Abby Aldrich Rockefeller Sculpture Garden is home to works by Picasso, Miró, Giacometti, Matisse and more, plus being the setting for concerts free with museum admission. Summergarden: New Music for New York, is a Sunday evening concert series at 8 p.m. in July. MoMA is only 10 minutes on foot from The Sherry-Netherland, at 53rd Street between Fifth and Sixth avenues.
Lincoln Center Out of Doors
A longtime New York tradition, Lincoln Center presents free performances on outdoor stages for three weeks in summer. Just west of Central Park, Lincoln Center is less than one mile from The Sherry-Netherland, famous as home to the Metropolitan Opera, New York City Ballet, and New York Philharmonic Orchestra. Every day from July through August, audiences gather in the plaza or bandshell known as Damrosch Park.
Bryant Park
A 20-minute walk from The Sherry brings you to Bryant Park, a Manhattan cultural touchstone adjacent to the New York Public Library. The attractive park's fountain, carousel and café-style table, umbrellas and chairs lend a touch of Paris, while the grassy lawn and leafy trees are reminiscent of a London square.
Yet Bryant Park is more than just a pretty face. "Bryant Park Presents" is the summer series that attracts office workers for "Piano in the Park" lunchtime concerts and dance programs, as well as evening performances of Shakespeare ("As You Like it" and "Measure for Measure") and classic movie nights every Monday through August.
While at The Sherry, do stop by in person to ask about any of these suggestions and more.
Special Offers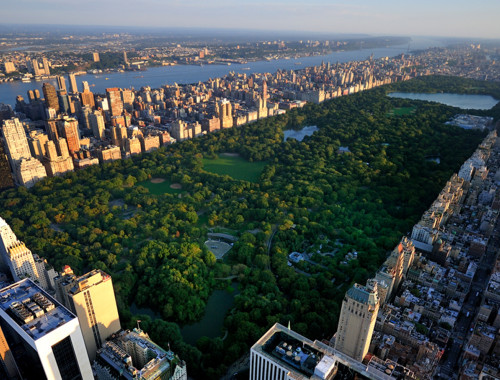 The New York Experience
Book a suite for a minimum of four nights and receive a significant discount on your very own New York Experience. Suites begin at 750 square feet and include a small kitchenette, all in the center of New York City.