Metropolitan Opera
---
Dame Kiri Te Kanawa once said, "Opera is a lifetime, not just a minute." At The Sherry-Netherland, there are many once-in-a-lifetime experiences to be had, including a visit to New York City's Metropolitan Opera House, — "the venue for the world's greatest voices."
---
Less than a mile away from The Sherry's iconic revolving door, guests can partake in an evening of theatrical passion at the Lincoln Center for Performing Arts.
Music at The Met
Fondly known as the Met (and not to be confused with the Metropolitan Museum of Art, which shares the same shortened moniker), the Metropolitan Opera is the largest classical music organization in America, presenting nearly 30 different operas in the September-May opera season. Among the house's repertoire are 18th century Baroque, 19th century Bel canto and 20th century Minimalism.
For more than 130 years, The Metropolitan Opera has become renowned for the prolific artists it has drawn during those years, from Christine Nilsson in the opening season to Lawrence Tibbett in the 1920s. Today, the Met continues to discover and train artists through its national audition and artist development programs.
A Lincoln Center Treasure
The Met's first opera house was built on 39th Street in 1833. Almost immediately, it was clear stage facilities weren't adequate, so finally in 1966, the new Metropolitan Opera House opened its doors at Lincoln Center, boasting for the first time the finest technical facilities.
Opera enthusiasts can tour the Met during The Metropolitan Opera Guild Backstage Tours, held during the performance season at 3 p.m. on weekdays and at 10:30 a.m. or 1:30 p.m. on Sundays. Tours are not held on final dress rehearsal days.
Special Offers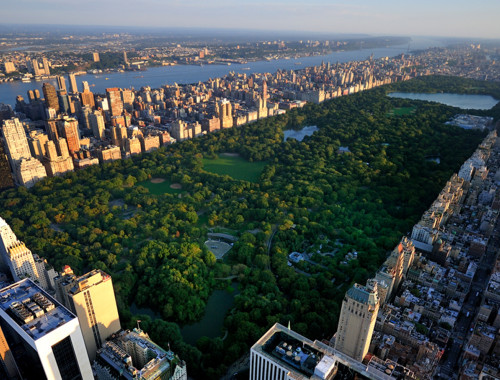 The New York Experience
Book a suite for a minimum of four nights and receive a significant discount on your very own New York Experience. Suites begin at 750 square feet and include a small kitchenette, all in the center of New York City.