Upscale shopping at Bloomingdales
---
Bloomingdales, one of New York City's upscale department stores, got its start thanks to a 19th century fad — the hoop skirt. Brothers Joseph and Lyman G. Bloomingdale opened their first Manhattan store selling the popular skirt. Soon after, Bloomingdales added to its apparel, creating the first-ever "department store" with its multi-garment selection.
---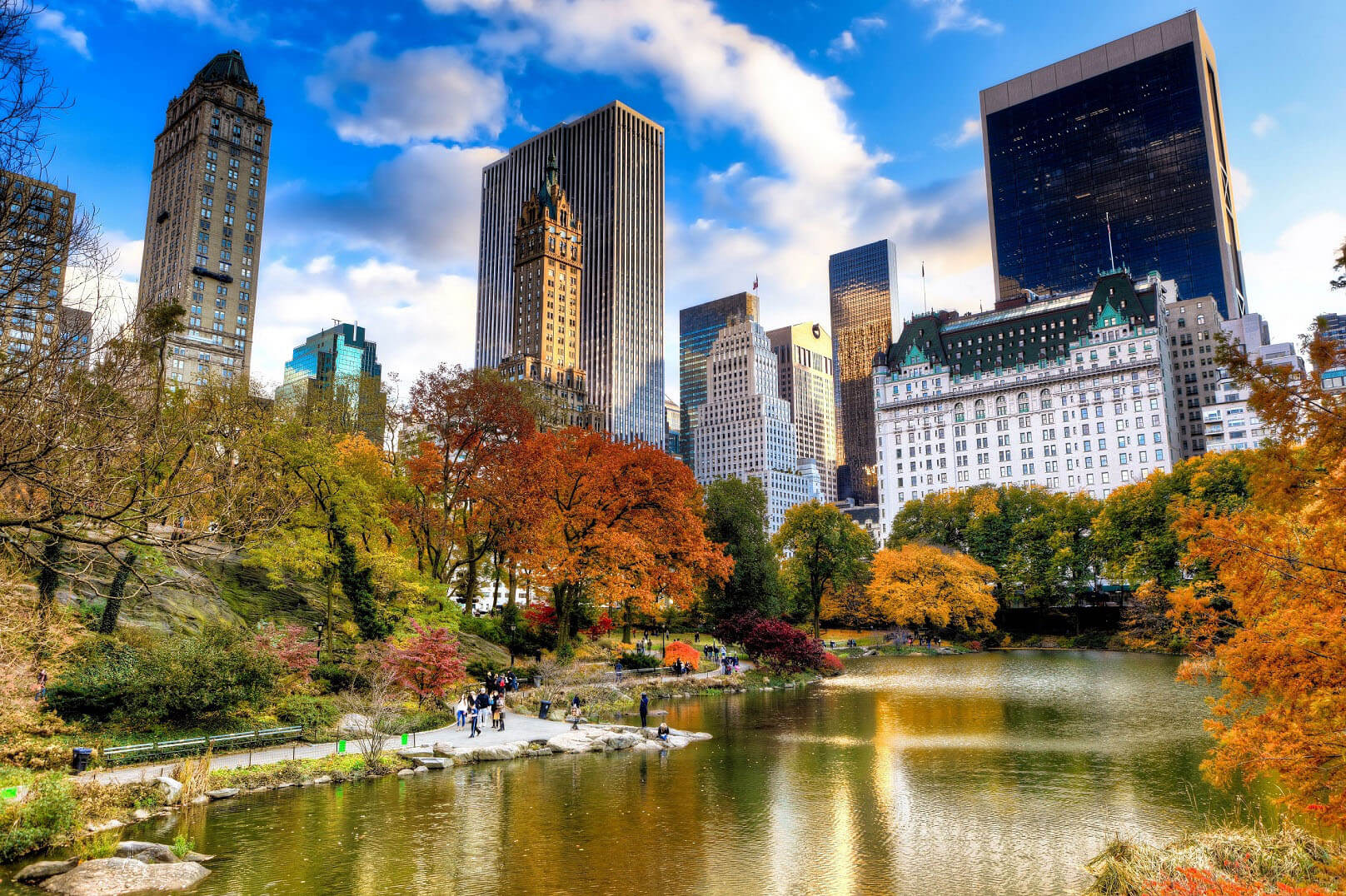 A New York shopping experience fit for a queen
In 1886, Bloomingdales made the visionary move from its Lower East Side location to its current Uptown location at 59th Street and Lexington Avenue. Steadily, the store expanded, and by the 1920s, Bloomingdales covered an entire city block. By the 70s, Bloomingdales was the place to see — and be seen. Even Queen Elizabeth paid Bloomingdales a visit, dazzled by the emergence of designers like Ralph Lauren, Perry Ellis and Norma Kamali.
Bloomingdales exclusive capsule collection
Guests of The Sherry-Netherland can easily reach this New York shopping landmark, taking a leisurely 8-minute stroll along East 59th Street. Bloomingdales Art Deco flare is present on the ground floor with its black-and-white checkered floor where cosmetics, perfumes and watches greet shoppers. Each year, Bloomingdales continues to develop exclusive partnerships and collections with designers for fashion-forward shoppers to peruse.
Special Offers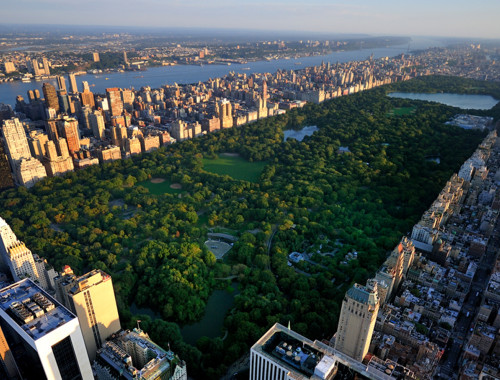 The New York Experience
Book a suite for a minimum of four nights and receive a significant discount on your very own New York Experience. Suites begin at 750 square feet and include a small kitchenette, all in the center of New York City.