Madison Avenue shopping
---
Madison Avenue is home to one of the world's premier shopping districts. A leisurely stroll along this famous street will acquaint you with architectural marvels, men's haberdashery and the five-block Crystal District between 58th and 63rd Streets. New York City shopping isn't complete without visiting Madison Avenue's luxurious designer shops and boutiques.
---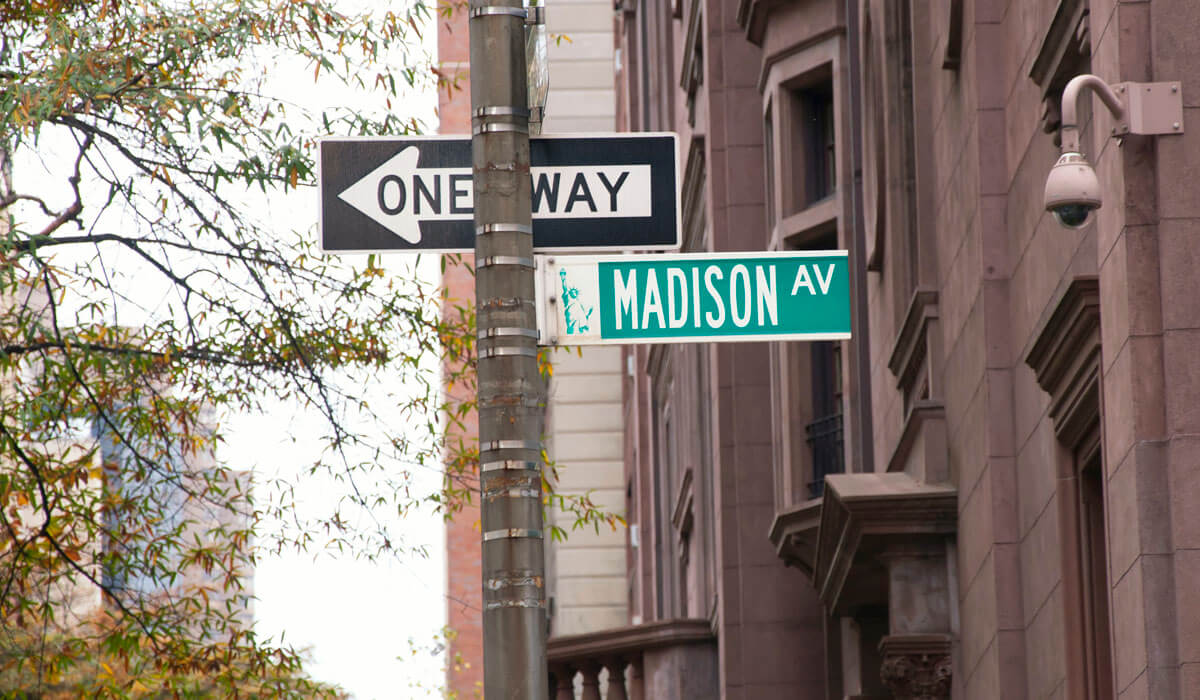 The Gold Coast of shopping
Often referred to as the Gold Coast of shopping, nearly 150 luxury designer clothing boutiques call the mile-and-a-half stretch home, including Dolce & Gabbana, Gianni Versace, Donna Karan, Calvin Klein, Carolina Herrera, Vera Wang, Prada, Coach, Giuseppe Zannotti and Cole Haan. Just blocks away from The Sherry-Netherland, Madison Avenue serves up the perfect dose of retail therapy. When paired with the shops on Fifth Avenue, guests will understand what it means when New York is labeled the fashion capital of the country.
Other Madison Avenue sights
During your Madison Avenue shopping spree, take time to enjoy other New York City sites. (Don't be intimidated if you spot a celebrity or two slipping in and out of New York's trendiest boutiques.) Midday, lunch at any number of sidewalk restaurants while enjoying New York's Uptown architecture, such as the immaculate Ralph Lauren store, housed in a revamped mansion at 72nd Street. After a day of endless yet memorable New York shopping, steal away to The Sherry-Netherland for some shopping recovery.
Special Offers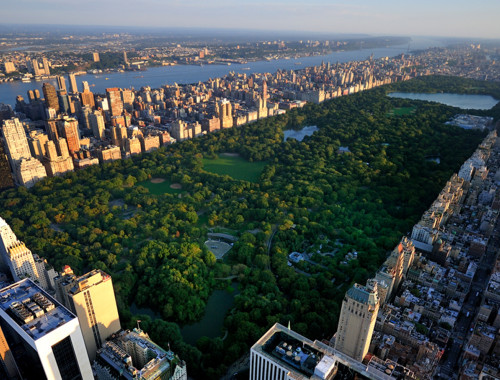 The New York Experience
Book a suite for a minimum of four nights and receive a significant discount on your very own New York Experience. Suites begin at 750 square feet and include a small kitchenette, all in the center of New York City.