Central Park Attractions
---
Some of The Sherry-Netherland's guest rooms and luxury suites look onto New York's renowned Central Park, an 843-acre wonderland in the heart of Manhattan. The most visited urban park in the United States and one of the most- filmed locations in the world, Central Park flaunts a host of attractions for The Sherry-Netherland guest.
---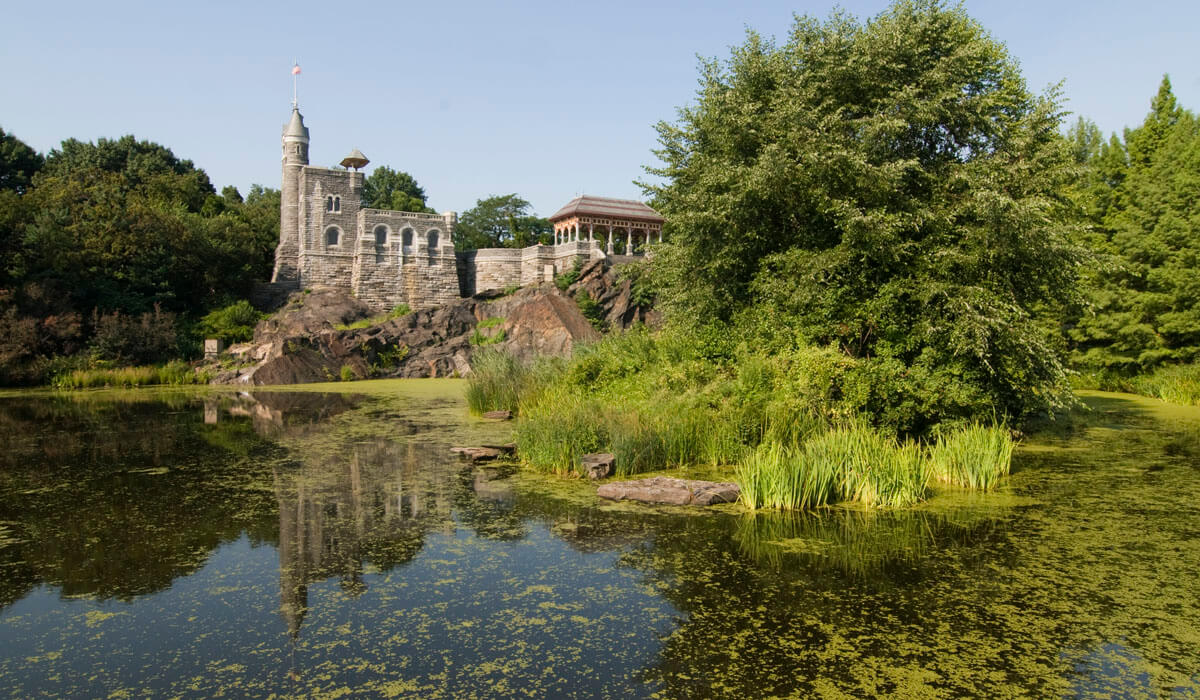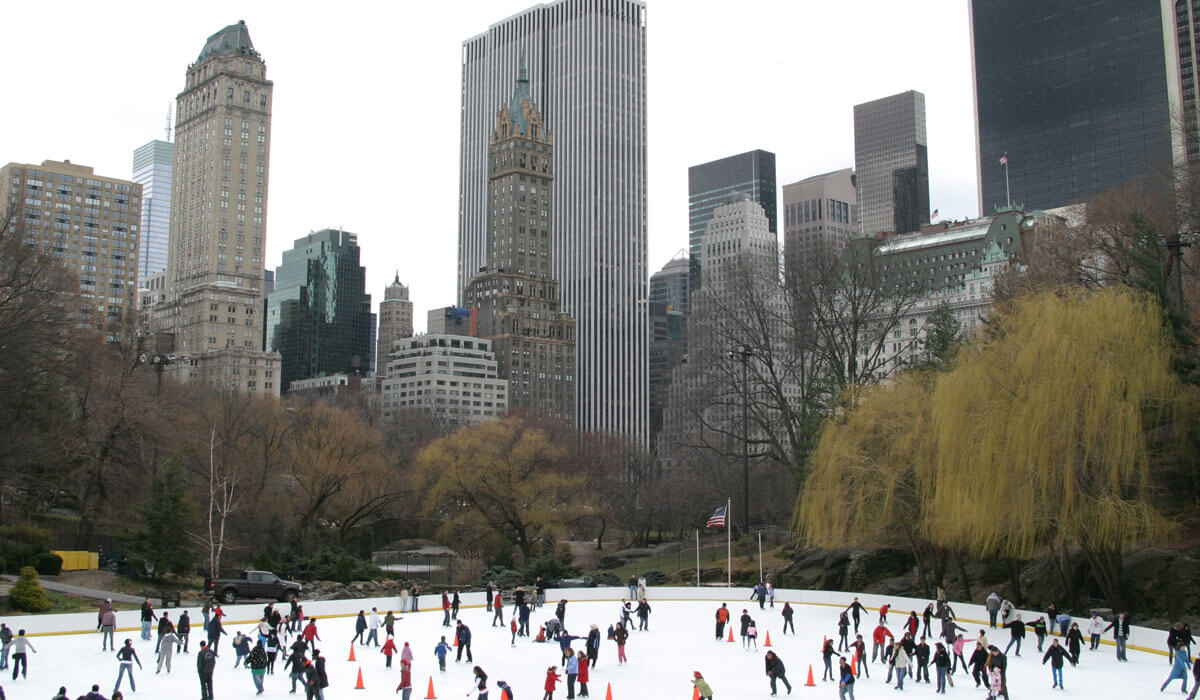 One Grand Army Plaza
The Sherry-Netherland is located directly across from Grand Army Plaza, the park's main entrance and an attraction in and of itself. Completed in 1916, the plaza takes its name from the Union Army in the Civil War. A bronze statue of Union General William Techumseh Sherman stands at its entrance. During your stay at The Sherry-Netherland, take a stroll (or a guided walking tour) through the park, where a number of fountains, monuments and sculptures honor past lives.
Central Park Zoo
Nestled on more than 6 acres, the Central Park Zoo is tucked in the southeast corner of the park, just a five-minute walk from The Sherry-Netherland. Here, the 155-year-old zoo is home to animals from all over the world. The zoo's newest arrivals are Betty and Veronica, a pair of rescued grizzly bears. Betty is the "blonde" in the bunch with a lighter head of hair. A new petting zoo addition, the Tisch Children's Zoo lets visitors get close to goats, sheep and a Vietnamese pot-bellied pig for some feeding time.
Belvedere Castle Central Park
Belvedere Castle, a miniature castle made of gray granite built in 1869, provides some of the park's best views, looking onto the reservoir. A 25-minute stroll from The Sherry-Netherland, Belvedere Castle sits with its enchanting architecture just past Loeb Boathouse, where recreationists can enjoy a number of varied boat rides on the lake. Belvedere Castle has been the backdrop for a dozen movies, and at one time, the National Weather Service took New York City's weather measurements from the castle tower.
Central Park ice skating
Skating at Wollman Rink is a wintertime tradition. When first opened in 1858, the lake was among the opening attractions, filling with skaters that winter. Soon after, skaters also took to the 59th Street Pond. A century later, those areas were closed to skating, but Wollman Rink opened in 1950, a 33,000-square-foot venue built thanks to a $600,000 donation from New York philanthropist Kate Wollman. The rink was renamed Trump Skating Rink when entrepreneur Donald Trump helped salvage the rink in a 1980s restoration. Like Belvedere Castle, this ice skating rink has had its share of spotlight moments in big-screen movies.
Special Offers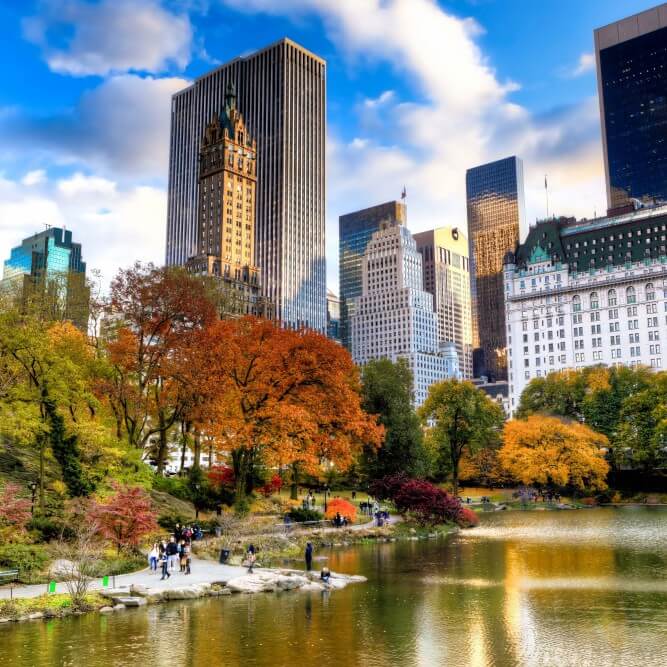 The New York Experience
Book a suite for a minimum of 4 nights and receive a significant discount on your very own New York Experience. Suites begin at 750 square feet and includes a small kitchenette, all in the center of New York City.