Rockefeller Center
---
One of New York City's most popular attractions, Rockefeller Center spans 22 acres and features 19 commercial buildings filled with shops, restaurants and attractions. Even "Saturday Night Live's" legendary NBC Studios call Rockefeller Center home.
---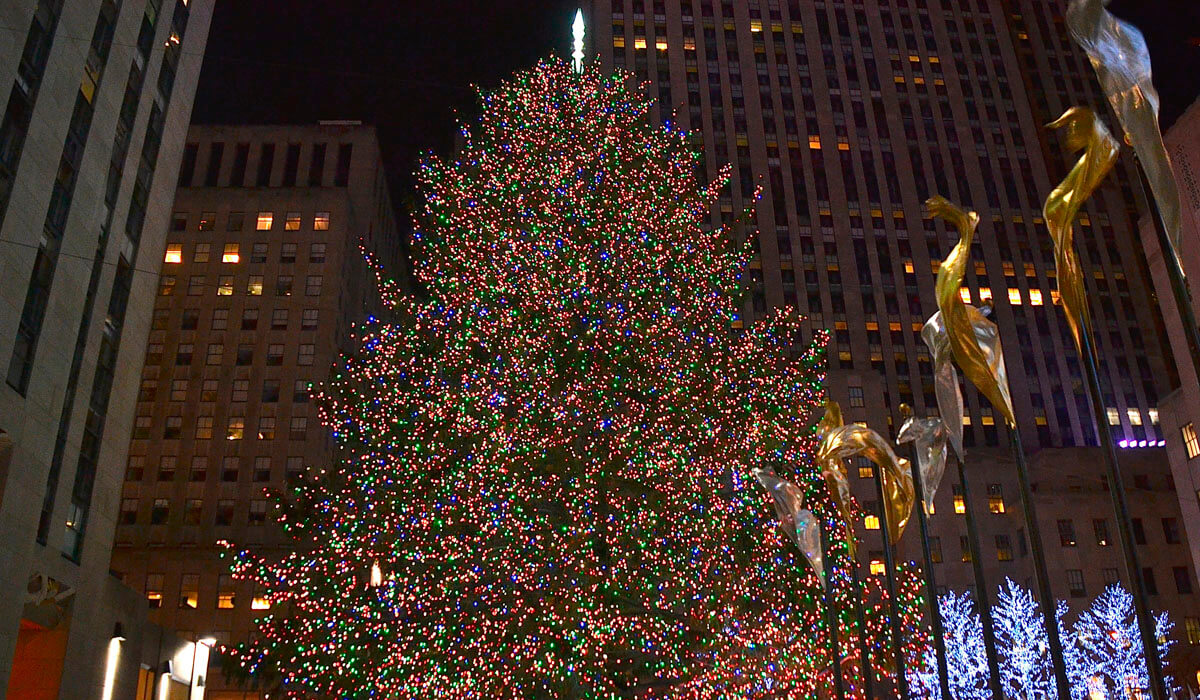 Built in 1939, Rockefeller Center was the vision of New York businessman John D. Rockefeller, and now his destination has become what some would consider the epicenter of the Big Apple and all within half a mile of The Sherry-Netherland, a pleasant 10-minute walk.
Top of the Rock Observation Deck
The Top of the Rock Observation Deck is a must-see attraction any time of the year. Here, a six-level observatory sits on top of the Art Deco skyscraper. The upper decks are 850 feet above street level, giving visitors the ultimate 360-degree view of New York City. The deck, which opened to the public in 1933, was originally designed to resemble the upper decks of a 1930s grand ocean liner.
By day, the views of Central Park are splendid. By evening, visitors can steal glimpses of the Empire State Building as the city begins to glow in twinkling lights. A sunset arrival at the Top of the Rock will net you both glorious views. It's New York sightseeing at its best.
Rockefeller Christmas Tree
The phrase "Rockefeller Center" is synonymous with the Christmas tree, ice skating and the Radio City Christmas Spectacular … or anything that has to do with the holiday season. For over seven decades, the Rockefeller Center Christmas Tree has stood as a holiday beacon for New Yorkers and visitors alike. Each year, tens of thousands of visitors crowd the center to watch the famous tree lighting ceremony, and the tallest tree ever to grace Rockefeller Center was a 100-foot spruce in 1999. The Rockefeller Center Christmas Tree tradition officially began in 1933, six years after The Sherry-Netherland opened its doors to New York City's esteemed guests.
And your Rockefeller Christmas experience wouldn't be complete without a spin around one of the nation's most celebrated ice skating rinks — The Rink at Rockefeller Center. With room for 150 Rockefeller ice- skating enthusiasts, winter is one of the most magical times of year at this New York City attraction.
Special Offers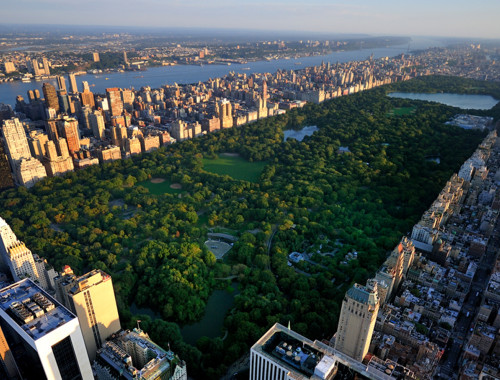 The New York Experience
Book a suite for a minimum of four nights and receive a significant discount on your very own New York Experience. Suites begin at 750 square feet and include a small kitchenette, all in the center of New York City.