New York Museums — The Sherry's Travel Concierge Blog
---
Manhattan is home to many of the world's top-notch museums, institutions that are highly acclaimed in all four corners of the globe. We're sharing some insider tips about the best museums in NYC that will make your next visit all the more enjoyable. Read on…
---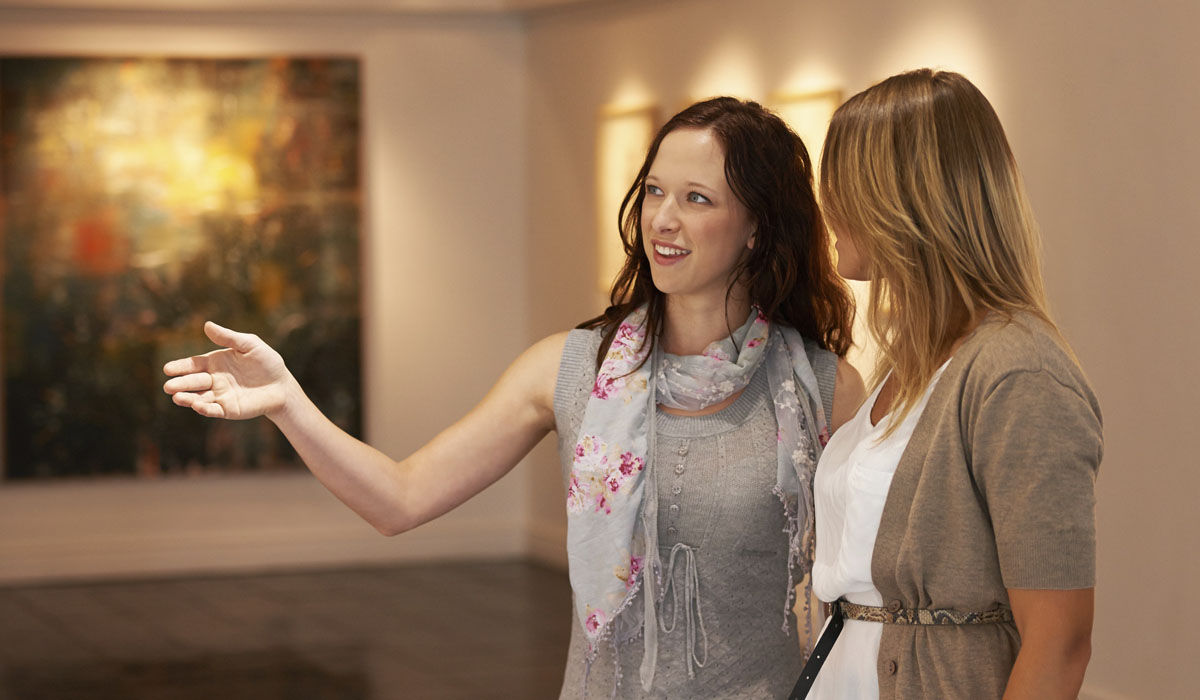 A priceless necklace of museums
Browse the collections of seven museums in one destination to save steps and combat museum fatigue. Fifth Avenue between 82nd and 105th Streets is officially dubbed Museum Mile for its string of fine art institutions with a Fifth Avenue address along the edge of Central Park. From south to north, visit the Metropolitan Museum of Art, Neue Galerie, Guggenheim, Cooper Hewitt, Jewish Museum, Museum of the City of New York, and Museo del Barrio. Docent tours take place at intervals throughout the day.
Masterpieces at the Frick
Fewer than three dozen 17th-century oil paintings firmly attributed to Dutch artist Johannes Vermeer are scattered around Europe and North America. You'll find eight of them hanging on the walls of The Met and The Frick Collection, twice as many as in any other city. Within the Frick's 16 intimate galleries, browse masterpieces by Holbein, Titian, El Greco, Bellini, Piero, Constable, Corot, Rembrandt, Velázquez, Degas, Goya, Turner, Van Dyck, Whistler, and more. Only 10 blocks north of The Sherry, at Fifth Avenue and 70th Street, the Frick Collection is one of America's pre-eminent small fine art museums, often overlooked due to its proximity to The Met. (Closed Mondays.)
New York's newest museums
Also on the Upper East Side, The Met Breuer was newly added to Manhattan's must-see museum list in spring 2015. At the corner of Madison Avenue and 75th Street, The Met's home for all things contemporary opened in the modernist building vacated by the Whitney Museum of American Art. One ticket allows same day admission to The Met, the Cloisters and the Breuer (closed Mondays.) Meanwhile, the New Whitney holds forth in a Renzo Piano-designed building at the foot of The High Line, a bold one-of-a-kind urban railway open space in the downtown Meatpacking District.
Enter Titanosaur
Dinosaurs and planets seem to be a magnet for kids. At West 79th Street and Central Park West, the American Museum of Natural History and Hayden Planetarium has both. However, it could take a lifetime to view all 32 million specimens and artifacts in one of the world's largest museums. So, download the museum's iPhone App called "Dinosaurs," if your aspiring paleontologist wants the inside scoop on all the fossils. Including Titanosaur, the newest exhibit of a recently discovered, massive 122-foot-long dinosaur.
The art of the meal
Foodies can always head to Brooklyn's MOFAD, the Museum of Food and Drink, to learn more about the art of the meal. Alternatively, choose an eatery at one of the city's top museums. Enjoy Latin American cuisine at El Café in El Museum del Barrio, sausages, and a pretzel to accompany Klimt masterpieces at the Neue Galerie's Café Sabarsky, a refined dining room at the Morgan Library & Museum, the outdoor cocktail bar with spectacular skyline views on the rooftop of The Met. At MoMA, The Modern is a one-star Michelin restaurant, in addition to a pair of cafés.
Emporium shopping
Whether your tastes run to wearable art, handsome artifacts, or coffee table art books, you'll find out of the ordinary items in New York City museum shops. You could pick up a pair of Louis Comfort Tiffany-inspired earrings with a peacock feather motif from The Met Store. Or, enhance your bookshelf at home with a Brancusi reproduction sculpture of The Muse purchased at the Guggenheim New York. Some might choose a timeless signature watch from the collection at The MoMA Store, which is positively crammed with cool, cutting-edge modern design, from Andy Warhol posters to watermelon knives.
Bestsellers include an inexpensive box of notecards featuring four vivid bouquets -- sunflowers, chrysanthemums, irises, and oleanders -- reproduced from The Met's permanent collection by artists Van Gogh and Monet.
Do talk to our concierge about more insider tips on visiting New York City's stellar museum lineup, with lots to see in all five boroughs.
Special Offers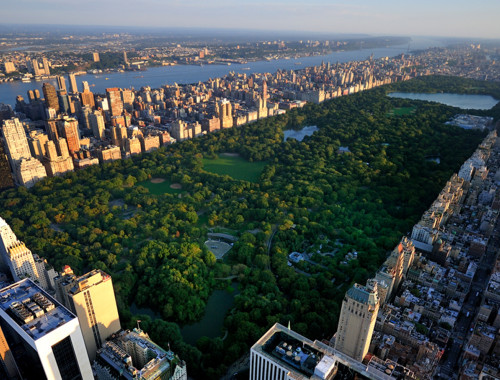 The New York Experience
Book a suite for a minimum of four nights and receive a significant discount on your very own New York Experience. Suites begin at 750 square feet and include a small kitchenette, all in the center of New York City.