Delvaux Boutique
---
Delvaux at The Sherry-Netherland is known for its high-quality, luxury leather goods. The Belgian brand was founded in 1829 and is the oldest fine leather goods house in the world.
---
True Craftsmanship by Delvaux
Founded by Charles Delvaux in 1829, the Belgian brand is the oldest luxury leather goods house in the world. Rich in history, Delvaux filed patents for handbags in 1908 and is often considered the inventor of the modern handbag. Each luxury good is handmade by skilled leather artisans in Belgium and France. Since the brand's inception, more than 3,000 handbags have been designed and are catalogued in Delvaux's Livre d'Or, also known as the Golden Book.
Luxury Leather Goods on Fifth Avenue
As the brand's first store in the United States, Delvaux selected its iconic location on Fifth Avenue in 2019. Located inside The Sherry, the store's elegant design reflects its New York City space, featuring rich velvet seating, marble walls and gold accents. Guests of our Fifth Avenue hotel and patrons can shop for the highest quality leather handbags, travel bags, wallets and more. A range of high-end styles and colors from green crocodile handbags to modern leather briefcases will please every taste. 
Special Offers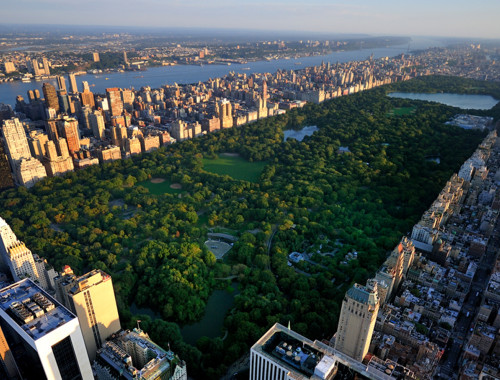 The New York Experience
Book a suite for a minimum of four nights and receive a significant discount on your very own New York Experience. Suites begin at 750 square feet and include a small kitchenette, all in the center of New York City.