The Sherry-Netherland Press Releases
---
The Sherry-Netherland's enviable location, five-star rating, and luxury accommodations entice travel writers, journalists, and all types of media. Browse our press releases archive and learn more about our iconic hotel.
---
Februrary, 2017
January 19, 2017
December 20, 2016
November 9, 2016
July 28, 2016
June 1, 2016
April 26, 2016
Special Offers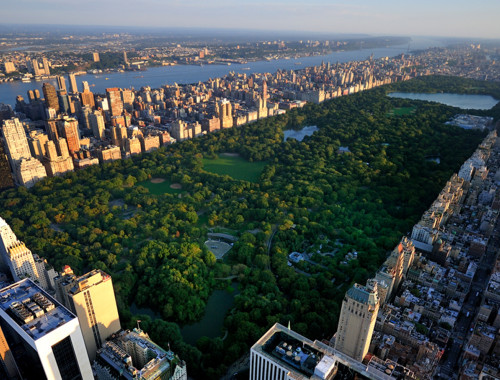 The New York Experience
Book a suite for a minimum of four nights and receive a significant discount on your very own New York Experience. Suites begin at 750 square feet and include a small kitchenette, all in the center of New York City.