Barneys New York, an emporium of style
---
A mecca for discerning fashionistas and clothing connoisseurs since 1923, Barneys New York is a Manhattan institution and an emporium of style. Just a 4-minute walk from The Sherry-Netherland, Barneys' flagship store is located in a 22-story Madison Avenue building, with 14 floors of offices above the store.
---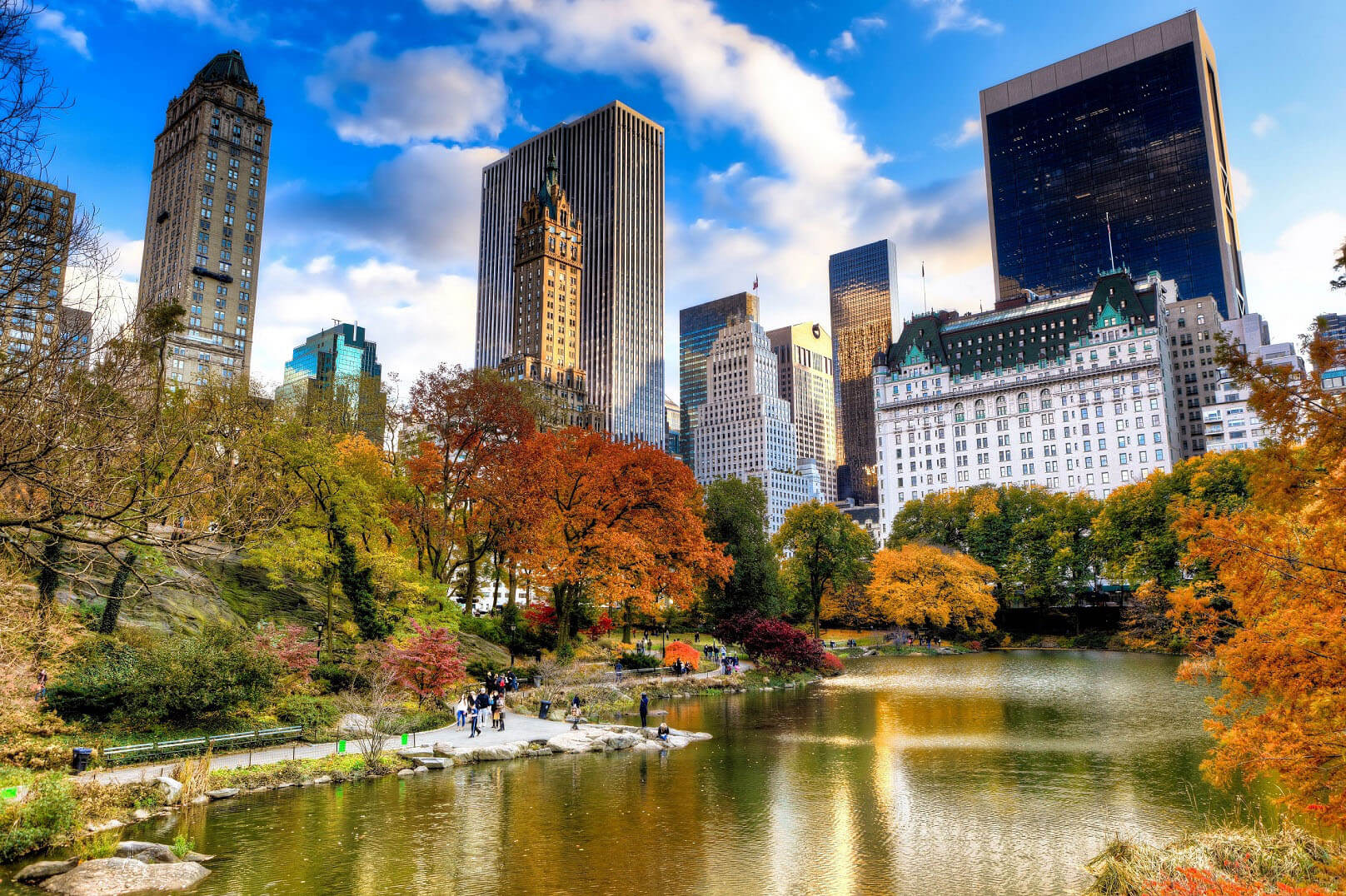 Barneys' lobby makes a statement all on its own, featuring a marble mosaic, gold-leaf ceiling and lacquered walls for the ultimate in sophisticated ambiance.
Barneys, an A-Z of fashion greats
A fashion benchmark since its 1923 beginnings, Barneys features an impressive list of designers that resembles something like an A-Z of fashion greats. The upscale retailer boasts its own exclusive labels like Burberry XO Barneys New York, and adds trendy home favorites to its lineup. The Sherry-Netherland guest will appreciate Barneys' Tech & Travel selection for "style to go," while Barneys' Books & Games department provides souvenirs for family at home.
"The decadent reward" — Barneys and lunch at Freds
Sarah Jessica Parker once told Vanity Fair, "If you're a nice person and you work hard, you get to go shopping at Barneys. It's the decadent reward." Pair that with lunch at Freds, a ninth-floor perch where Freds scoffs at the idea of the department store eatery with Italian-inspired, contemporary-American dishes. (Speaking of celebrities, Barneys offers The Window, Insider Fashion Access on its website, giving shopping enthusiasts a look at the New York fashion scene.)
Special Offers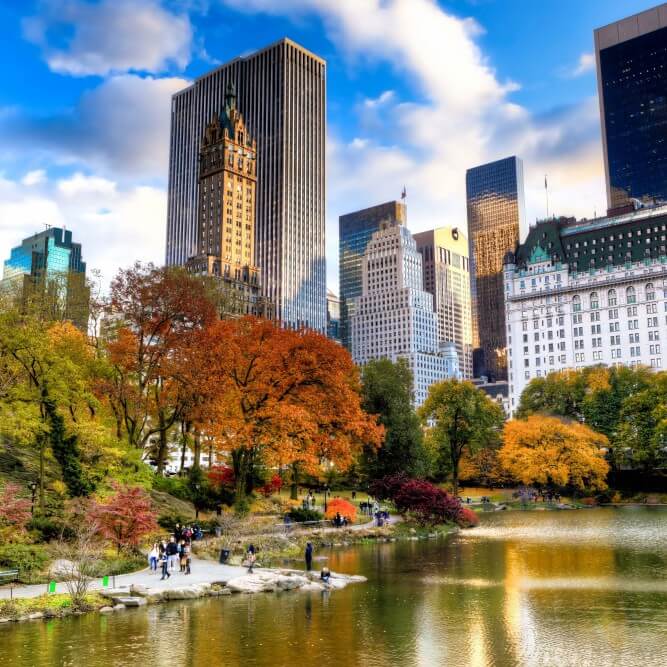 The New York Experience
Book a suite for a minimum of 4 nights and receive a significant discount on your very own New York Experience. Suites begin at 750 square feet and includes a small kitchenette, all in the center of New York City.