Barneys New York, an emporium of style
---
A mecca for discerning fashionistas and clothing connoisseurs since 1923, Barneys New York is a Manhattan institution and an emporium of style. Just a 4-minute walk from The Sherry-Netherland, Barneys' flagship store is located in a 22-story Madison Avenue building, with 14 floors of offices above the store.
---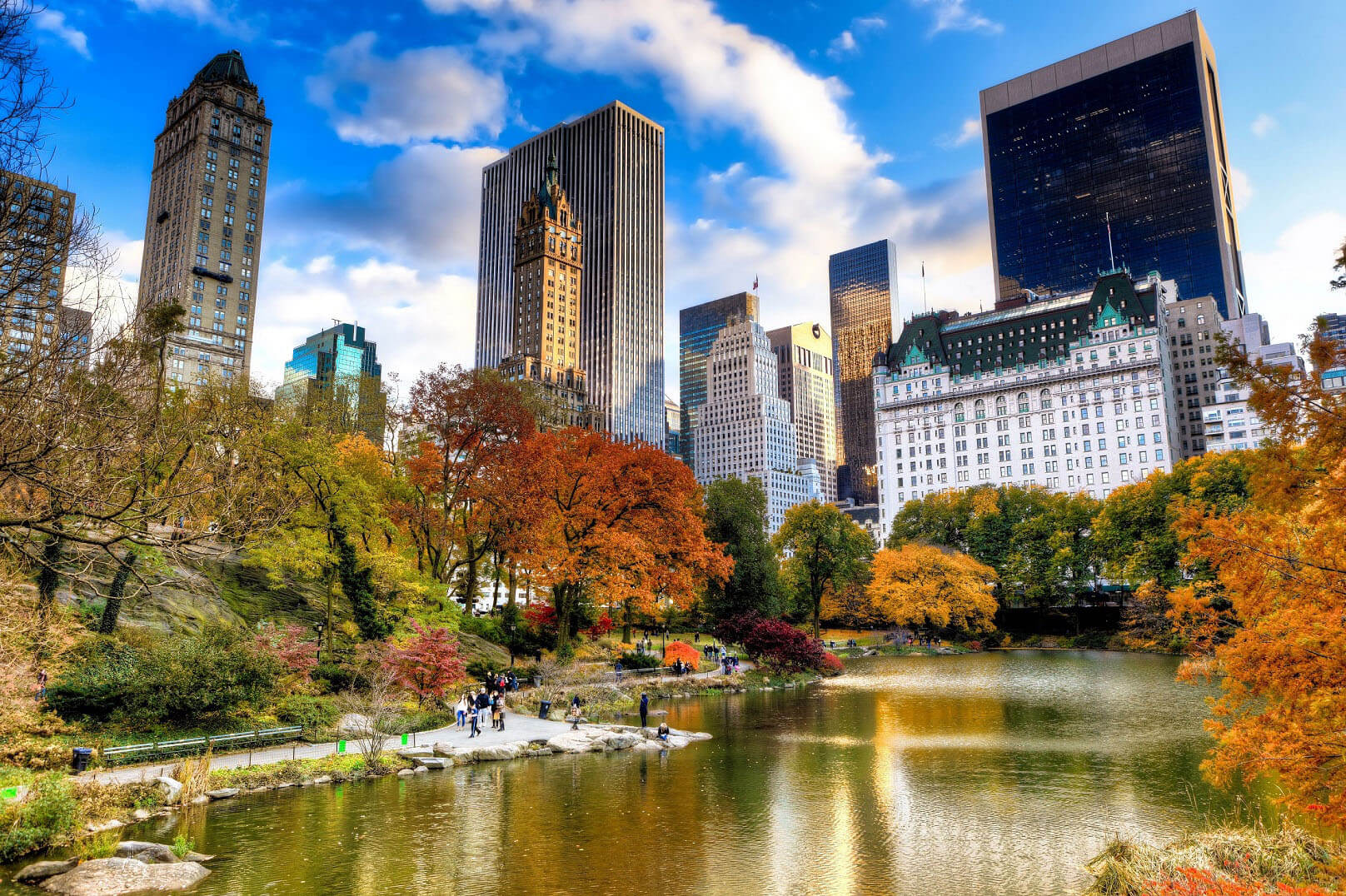 Barneys' lobby makes a statement all on its own, featuring a marble mosaic, gold-leaf ceiling and lacquered walls for the ultimate in sophisticated ambiance.
Barneys, an A-Z of fashion greats
A fashion benchmark since its 1923 beginnings, Barneys features an impressive list of designers that resembles something like an A-Z of fashion greats. The upscale retailer boasts its own exclusive labels like Burberry XO Barneys New York, and adds trendy home favorites to its lineup. The Sherry-Netherland guest will appreciate Barneys' Tech & Travel selection for "style to go," while Barneys' Books & Games department provides souvenirs for family at home.
"The decadent reward" — Barneys and lunch at Freds
Sarah Jessica Parker once told Vanity Fair, "If you're a nice person and you work hard, you get to go shopping at Barneys. It's the decadent reward." Pair that with lunch at Freds, a ninth-floor perch where Freds scoffs at the idea of the department store eatery with Italian-inspired, contemporary-American dishes. (Speaking of celebrities, Barneys offers The Window, Insider Fashion Access on its website, giving shopping enthusiasts a look at the New York fashion scene.)
Special Offers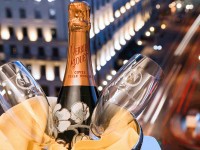 Memorable Valentine's Weekend
Stay at The Sherry-Netherland for a very Memorable Valentine's Weekend! Whether it's chocolate dipped strawberries in your room or a bottle of Champagne at turndown, our Memorable Valentine's Weekend package is sure to put romance in the air for you and your loved one.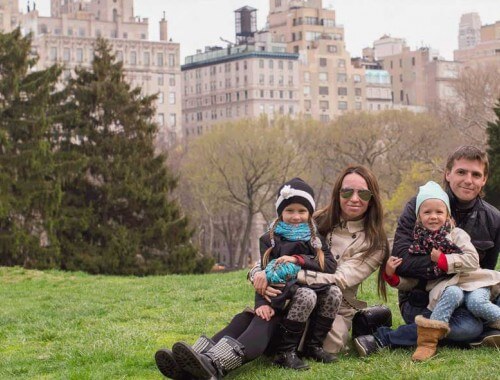 The Family Getaway
Book The Family Getaway package and receive a stuffed giraffe named Louis, four $10 MetroCard's, four tickets to the Central Park Zoo, and four tickets to the historic Central Park Carousel.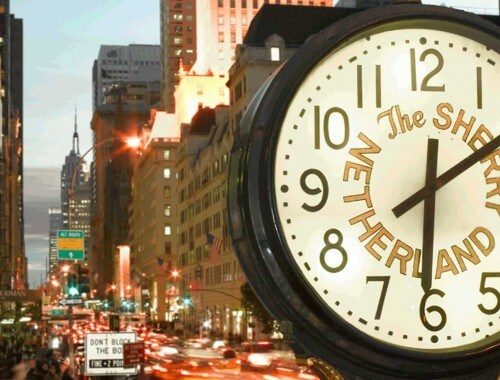 The ABC's of Luxury Shopping
Stay at The Sherry and experience the joys of shopping in our mid-town location. We will give you three $50 gift certificates, one for use at the Apple Store, one for Barneys New York, and one for Coach, to help get you started.