Fifth Avenue Shopping: Ghurka
---
The Sherry-Netherland appreciates the work of fashion designers and talented artisans, admiring how a person's craft can inspire the senses and create the most luxurious of experiences. For that reason, you'll find only fine leathers, handmade clothing and exceptional styles at the midtown shops at The Sherry-Netherland, where Fifth Avenue shopping takes on a whole new meaning.
---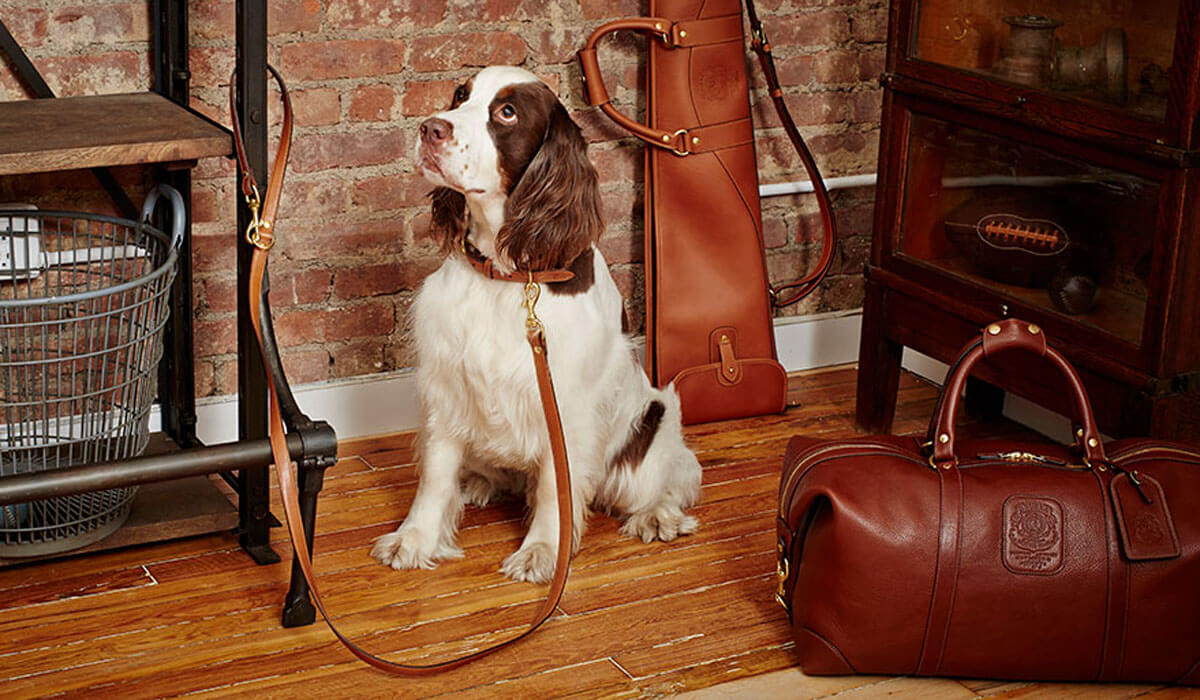 Ghurka bags, leather accessories and more
Indulge yourself in the finest of leathers at Ghurka, where each accessory — from handbags to luggage and everything in between — are handmade to create timeless style. The Ghurka story begins during a 1970s antiquities auction when founder Marley Hodgson bid on campaign gear made for a Ghurka soldier stationed in India in the early 20th-century. century. Inspired by the rugged elegance of this 75-year-old leather, Marley made his first Ghurka bag, a knapsack, for his young son, which is now used by Hodgson's granddaughter.
Since that first bag, Hodgson and his team have set out to make each Ghurka bag as profoundly unique as the original creation. Every bag, whether it's from Ghurka's assortment of iconic designs or new classics, is given the Ghurka mark. Look for this iconic medallion, each showing a style number — No. 5, for instance — when that design came into market. Every bag also has its own registration number with the letters indicating the year of production, meaning every Ghurka accessory is one-of-a-kind.
Special Offers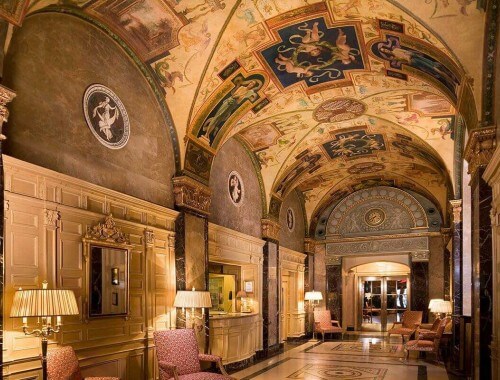 Suite Ninety Anniversary
Celebrate 90 years and book The Sherry-Netherland's Suite Ninety Anniversary package and stay in a beautiful one-bedroom suite, daily continental breakfast served via room service and a $300 credit to dine at Harry Cipriani's. Receive a bottle of champagne, a commemorative keepsake box of Louis Sherry Belgian Chocolate, and two plush terry robes to take home.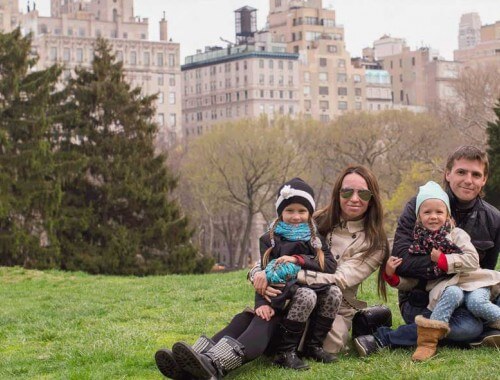 The Family Getaway
Book The Family Getaway package and receive a stuffed giraffe named Louis, four $10 MetroCard's, four tickets to the Central Park Zoo, and four tickets to the historic Central Park Carousel.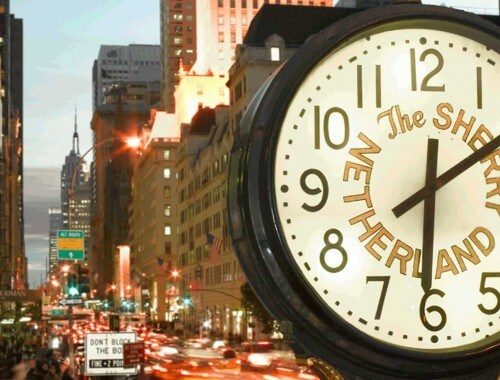 The ABC's of Luxury Shopping
Stay at The Sherry and experience the joys of shopping in our mid-town location. We will give you three $50 gift certificates, one for use at the Apple Store, one for Barneys New York, and one for Coach, to help get you started.